Departure in ICV, and why not you?
You are just finishing your studies and want to travel with professional experience? It's possible! Consider starting with ICV,an ideal project to combine the two.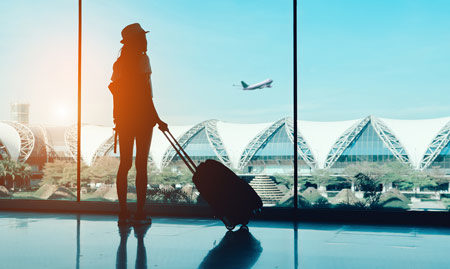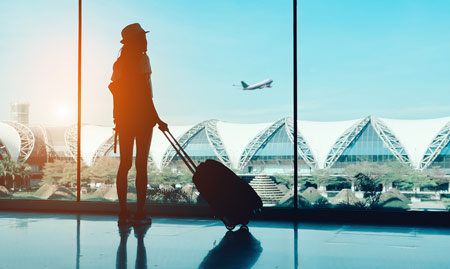 What is International Corporate Volunteering?
International corporate volunteering is an opportunity for young people between the ages of 18 and 28 to go on a professional mission abroad.
French companies based abroad offer the possibility for these young people to go and work for them on an internationalization or export project for a period of between 6 and 24 months. Positions, missions and proposed sectors can be very different depending on the needs of the company.
Europe, Asia and America are the most popular destinations, but beware not everyone can leave and the competition is tough to have its place.
The ICV, for whom?
In order to be able to volunteer, you must meet the following conditions:
To be a national of one of the member countries of the European Economic Area,
Be between the ages of 18 and 28 (possibility of leaving until the day before your 29th birthday),
Being a student or graduate looking for a job,
Having an empty criminal record,
Have never done ICV before
The benefits of ICV
The first advantage for the young volunteer (and not least) is the possibility of being able to go abroad! Indeed, going to live internationally is often very rewarding, it allows to discover a new culture, to perfect a foreign language and to increase its network by making new encounters. It's a good way to gain open-mindedness and adaptability!
Besides the trip, the idea for the young graduate is of course also to gain professional experience, it is a real opportunity to find a first job. Life is also the way to seduce recruiters when returning to France and can also be a springboard to an international career.
ICV offers are available on the site www.civiweb.com so don't wait any longer! Don't hesitate to contact our Mondassur specialist advisors to find out more aboutinsurance to take out during an International Business Volunteering.