Travel insurance for students and young professionals
Going abroad to study? Are you going on a Working Holiday Visa program? You're going for several months for a world tour?
This information is of absolute concern to you!
Mondassur offers different insurance spans for optimal coverage. These foreign disease coverages ensure you for your stays abroad as a student, for a Work Holiday visa and for any stay of several months abroad.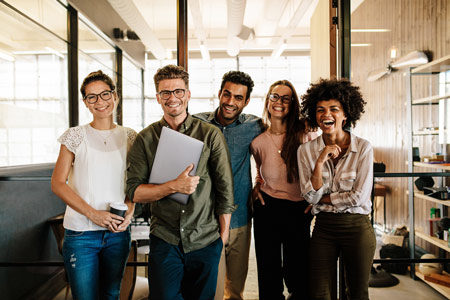 Here are the main advantages
Regarding the caps and deductibles of our youth insurance abroad
Your medical expenses are covered at 100% of the actual non-deductible costs in case of hospitalization but also for any medical care outside of hospitalization (e.g. consultation with a doctor).
Emergency dental care is now reimbursed at 100% of the actual costs and the ceiling for the reimbursement of emergency dental care is 300 euros.
The ceiling and the allowance for the theft of luggage: refund in case of theft of luggage during the duration of the stay up to 3000 euros per insured.
Highly competitive international health insurance rates for students
Our insurance for young people abroad offers very competitive rates ranging from 27 euros per month to 84 euros per month if you have to meet certain insurance criteria. If you go to study abroad, take a year at school, do an internship in a company or in a language school to perfect your mastery of a language, Mondassur offers you the international insurance you need.
For more information on Mondassur's overseas insurance, please visit our International Student Insurance pages where you'll find all of our tailored offers.