Summer holidays: travel insurance tips
Thanks to his expertise in travel insurance, Mondassur was interviewed by News-Assurance Magazine. At the end of this interview, here are some valuable tips to choose the most suitable travel insurance for your summer vacation.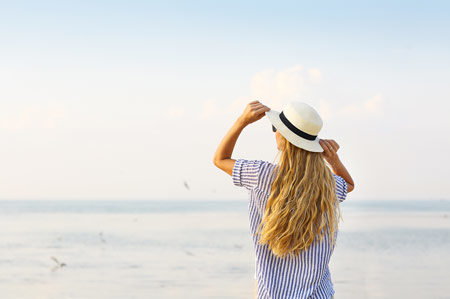 Some criteria to consider
To choose your travel insurance you must take into account the destination of the trip. For example, for insurance in the United States or insurance in Australia where medical costs are very high, travel insurance will have to offer better coverage than insurance for Africa, a less expensive continent.
Then you have to choose according to the length of your trip. Insurance can cover up to 30 days, others up to 60 days or 90 days, which is the maximum in general for temporary travel.
It is also necessary to take into account the purpose ofthe stay, whether it is tourism, trekking, holidays where you can practice dangerous sports…
Choosing your contract
The traveller must choose his contract according to the desired protection. It is advisable to take something complete and that automatically includes medical expenses,not justrepatriation assistance. We also recommend liability and baggage protection.
Moreover, many people think they are completely protected by their bank cardtravel insurance. This is not always the case, there are very restrictive conditions of application such as having paid for your trip with the so-called credit card. The duration of the trip, for example, is capped and guarantees are limited.
Finally, many believe that they can count on social security to take care of care abroad wherever they go. However, social security reimburses medical expenses abroad on the basis of national rates. This can make a clear difference at the expense of the insured from one country to another.
Before you go on holiday don't forget your travel insurance for you and your family!