Paris: France's main gay destination
Did you know that the city of Paris is the main destination for gay and lesbian tourists in France? In addition to being its capital, Paris attracts thousands of LGBT travelers every year.
There are several reasons why Paris is so attractive to the homosexual community. A look back at the facts of this must-see event for travel lovers.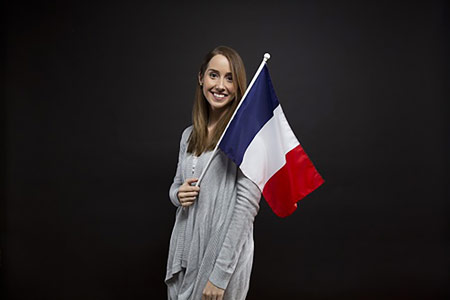 It's not new yesterday that Paris is a gay friendly destination. Over the years, the city has adjusted to the growing demand. This can be seen very well in the Marais, a gay district of the City of Light. It is in this area that we find the main establishments for the gay and lesbian community.
In his Gay Guide to Paris, you can discover many addresses and good plans that attract gay travelers from all over the world. Of course, it's not just for the bars and the Marais that tourists come to Paris.
Tourist attractions such as the Eiffel Tower, museums, its quarters, the Château de Varseilles or the Champs Elysees make this destination a must-see. It must be said, it is also for its atmosphere that travelers book a plane ticket to Paris.
The city of Paris is well referenced on sites posted on Google. Reviews from travellers are positive and tourists return more than once. This is partly because of the Gay Pride in Paris, the main LGBT event for the gay community. More than 500,000 homosexuals take part in the gay pride march in the heart of Paris. A must-see event of the summer.
Other events are held year-round in Paris. One can think of its LGBT film festival or the annual parties that come back every year. Of course, it is only certain points that make Paris a sure favorite for the homosexual community in love with travel.
Paris is ranked among the best gay destinations in Europe,but also internationally. Paris competes with cities such as Barcelona, London, Berlin and Montreal. A must for all those who want to live the French experience.
We meet in the streets of Paris!
For your stay in France, consider taking out travel insurance!