Macedonia, an emerging country in travel destinations
Do you want to enjoy a cultural or sporting holiday, avoid the crowds of the seaside and discover breathtaking landscapes? So welcome to Macedonia!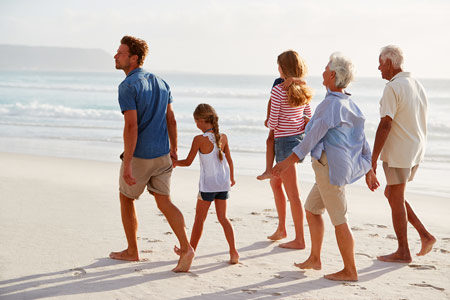 An emerging holiday destination in Europe
This Balkan and Mediterranean country offers a cultural diversity that has everything to please.
With its history, Macedonia sees its number of tourists increase and today appears as a holiday destination in its own right. Its geographical location attracts many cheap flights from major European cities to Skopje and Ohrid.
Skopje, its capital,amazes by the contrast of the contemporary architecture of its large square and that of the Ottoman churches, mosques and castle of its old town (Carsija). After a day of sightseeing, you will find in the evening, in the bohemian district (Debar Maalo), the locals who hang out in the many bars and restaurants.
The size of Macedonia allows tourists to discover mountainous landscapes, numerous lakes and enter churches and monasteries scattered throughout the country.
Depending on the season, the country lends itself to hiking, mountain biking, mountaineering and skiing, various activities for the most sporty.
Don't miss
Ohrid renowned for its summer festival and lake, one of the clearest in the world
Bitola for its Ottoman past
The Tikves wine region with its vineyards, lakes, caves and mountains
When to leave
Summer: Enjoy the Ohrid Festival and its lake
Autumn: Enjoy the Beer Festival, the Jazz Festival and the Harvest Festival in Skopje
Winter: Ski in Mavrovo
Before you leave, whether in Europe or to more distant destinations, consider taking out your travel insurance which will cover you worldwide in case of medical problems abroad.