Health insurance abroad with your credit card
The insurance accompanying your credit card (Visa, Mastercard, American Express) are more like assistance contracts that assist you in case of incidents, for a short period of time without offering you very important health insurance and under no circumstances if you stay more than 3 months or 90 days consecutive abroad.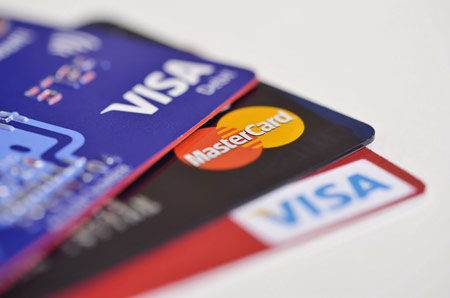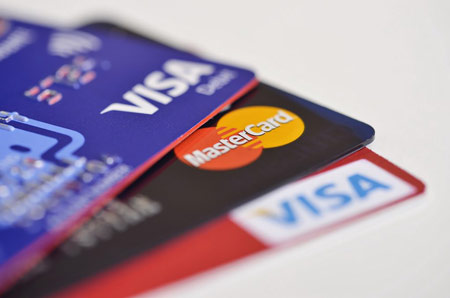 Some examples of cases
Without going into too much detail, here are some examples of the application and limitations of the insurance offered by your credit card:
for the insured:

These are usually the cardholder, his spouse or spouse, tax-dependent children under the age of 25 and ascendants and descendants.

regarding the place of application of the guarantees:

The insurance guarantee, applies to more than 100 km from the usual home or workplace.

Regarding the duration of the warranty:

Assistance guarantees apply for the first 90 days of the stay. WARNING: If your stay exceeds 3 months your "standard" credit card will not cover you.

regarding the amount of health care costs covered:

Credit card caps are paltry compared to medical expenses that may be incurred in certain foreign countries such as the United States as well as deductibles. For example, with a deductible of 50 euros, if a doctor's consultation costs you 60 euros, you will only be reimbursed between 0 and 10 euros with your credit card.

assistance and repatriation services:

READ MORE: With supplementary health insurance, there are no such low ceilings that result in very poor coverage in case of major health problems, which is essential to be well covered.

regarding travel cancellation guarantee:

The travel cancellation guarantee is generally not offered with "standard" cards.

for flight or baggage delay:

"standard" cards generally do not offer compensation.

Regarding theft and baggage deterioration:

Standard cards do not compensate you in case of problems with your luggage.

About Civil Liability:

You are not covered with standard liability cards. Don't forget that if there is an accident, 1.5 million euros in some countries like the United States leave very quickly between medical expenses, legal costs … Etc.

regarding death or disability capital:

The application of this guarantee is usually subject to the use of your card to purchase your ticket
For more details on your credit card or credit card travel health insurance.