5 Gay Pride of Europe to do this year
The gay pride season in Europe is just around the world. For the occasion, we suggest five pride walks to do and discover. Plan your trip before and make sure you're there! Mondassur has selected the best parades for you.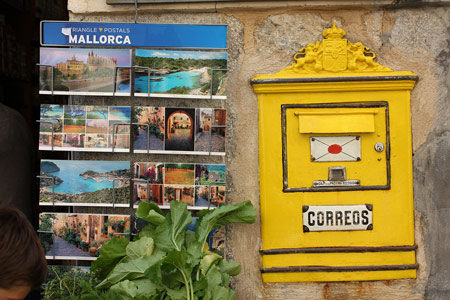 Whether you are heterosexual or gay, supporting the cause of LGBT rights should be one of the things to do at least once in your life. Gender equality and gender equality should no longer be a struggle. Yet this is still the case in several countries around the world.
Homosexuals have been protesting for more than 50 years so that in their country or other countries, they can obtain common rights. The raison d'être of a gay pride is still there today in order to fight homophobia.
Paris, France
The gay pride march of Paris attracts an average of 500,000 homosexuals and their friends. It is usually held at the end of June, but the date may vary. The parade is a unique moment in the year. The procession meets in the Marais, a famous gay district in Paris.
London, United Kingdom
Every year, nearly one million homosexuals gather in the Soho district to celebrate diversity. The London Gay Pride is the main event for gay rights in the UK. The London Gay Pride March is also one of the most colourful in all of Europe.
Amsterdam, Netherlands
Unique in its kind, Amsterdam's Canal Pride is a different gay pride from the rest of Europe. The parade is done by boat on the various canals of the city centre. Throughout the procession, thousands of people gather out of curiosity or to support the gay movement.
Barcelona, Spain
Barcelona is the most important gay pride in Spain. Every year, in July, Barcelona vibrates in the colours of the rainbow. A unique appointment not to be missed. This weekend, you will have a rich and varied program. A gay pride not to be missed!
Berlin, Germany
Germany's main gay city, Berlin, also offers its gay pride. Very festive, you will have something for everyone. The Berlin Gay Pride March is the highlight of the summer. Sensitive eye notice, you'll see all colors!
Most gay prides in the world are held in the summer. However, some gay pride marches take place during the winter. A program surrounding the festivities is always very pleasant to live.
Good gay pride!