6 Tips for going on holiday abroad
Each year, around 25% of Europeans go abroad. About you ? Are you planning to travel abroad? Spending your holidays abroad? How to travel with Coronavirus? Remember to take out travel insurance for your holidays abroad!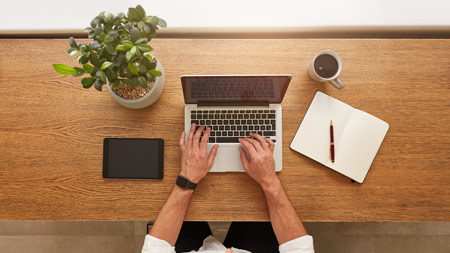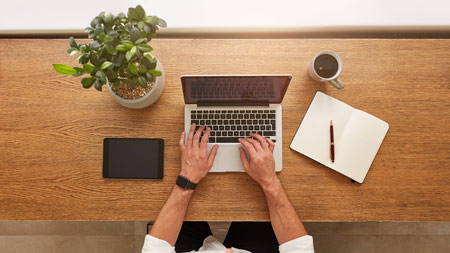 Here are some tips to help you travel abroad :
Traveling with Coronavirus
Find out according to the country visited and the restrictions imposed to travel with the Coronavirus: screening test for covid-19 before, at the time of arrival, proof of accommodation in quarantine, wearing a mask. Air links are gradually reopening for a gradual return to normal with new measures to restrict travel to airports: social distancing, wearing a mask, hydroalcoholic gel, large-scale temperature test and specific virological test. We invite you to consult the latest information from the Ministry of Foreign Affairs of your country of destination.
Check visa conditions and passport validity
Check the visa conditions and validity of your passport. Some countries require a valid visa and passport for at least 6 months after your return.
Anticipate as much as possible your trip organization
Plan the organization of your trip so as not to be caught off guard at the last moment (booking airfare, administrative procedures, health… etc.). Be careful, depending on the municipality, it may take 3 to 4 weeks to issue a passport.
Find out more about the country. Today, thanks to the Internet, the sources of information are multiple and interesting: forums, blogs, sites specializing in countries etc. You can also go on and check out our "Choose Your Country Stay" section. If you want a cheap tour guide, buy it used by taking the one from the previous year!
Make sure to possess a valid international payment card
For your spending abroad, it is advisable to take an International Visa card that is recognized worldwide.
Purchase a travel insurance to cover international healthcare abroad
It is essential to take out health insurance for abroad. Especially in countries where medical costs are very high (USA, Canada, Japan, Brazil, Switzerland, Singapore, Hong Kong…etc) or in countries where sanitary conditions are poor (undeveloped medical infrastructures…) requiring repatriation. Mondassur offers immediate online quotes and direct subscription to travel insurance.
We wish you a very good trip!