The world's most advantageous countries to start your business
At a time when global economic growth is performing better, direct investment abroad is on the rise. For a French entrepreneur wishing to create a subsidiary or launch his project internationally,the location of his business is an important criterion to take into account.
In 2015 the World Bank ranked against the most attractive countries in the world. In this ranking there are several criteria such as the ease of starting a business, obtaining a loan, paying taxes, executing contracts…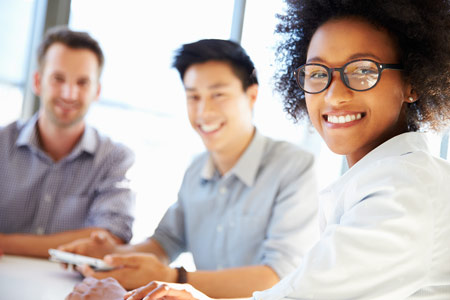 The full ranking: http://francais.doingbusiness.org/rankings
What are the top three countries?
No.1 New Zealand: This is the second year in a row that New Zealand has reached second place. This is due to the ease of starting a business, the transfer of ownership as well as the ease of obtaining loans.
No. 2 Singapore: In the heart of Asian metropolises, Singapore is the most advantageous capital for the installation of a contractor. Singapore's strong point lies in "building permits" and "contract execution."
Business creation: 10th place
Loan: 19th place
Tax payments: 5th place
Contract execution: 1st place
Business creation: 1st place
Loan: 1st place
Tax payments: 22nd place
Contract execution: 15th place
No.3 Denmark: This year Denmark reached 3rd place in the rankings, it is the first country on the European continent to be on the podium.
Business creation: 29th
Getting loans 28th
Tax payments: 12th
Contract execution: 37th
What about France?
Business creation: 32nd place
Loan: 79th place
Tax payments: 87th place
Contract execution: 14th place
Despite a business climate that is thought difficult, France reaches 27th place in the ranking behind Switzerland and ahead of the Netherlands. It is ahead of most of its European neighbours.
The audit firm Ernst and Young has looked into the case of France and says it is "one of the best places to start your business". The explanation goes against conventional wisdom that the French administration is complicated and undynamic. On the contrary, it is thanks to this French administration that the process of starting a business is facilitated. Only 5 steps and 7 days of delays are enough to start his business. By comparison, the average G20 business is 7.6 procedures and 22 days of delays.
Despite many assets such as road infrastructure, an available and skilled workforce, France's black spot remains taxation. Total taxes paid by French companies reached 51.7% compared to an average of 24% in the G20 countries.