French expatriates: your contacts abroad
French associations have been created abroad and can help French expatriates before, during or after their expatriation. These associations help to maintain links with France and can facilitate the installation, by informing or offering a network of contacts locally.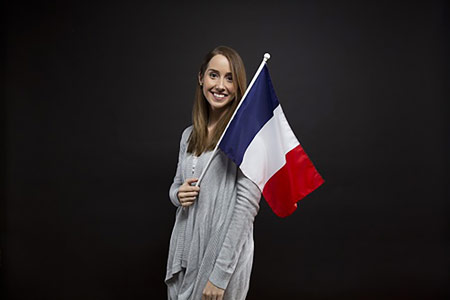 We list a list of associations grouped by field of activity.
Representation with the government
The Union of French Abroad (UFE)
French of the world – ADFE (Democratic Association of French Abroad)
Homes abroad
International Federation of French and Francophone Hospitals Abroad (FIAFE)
FIAFE brings together more than 220 homes worldwide. The main objective of this volunteer-led network is to welcome French and French speakers so that they can live their expatriation to the best of their ability.
International teaching
French Alliance
The National Association of French Schools Abroad (ANEFE)
The Federation of Parents' Associations of French Educational Institutions Abroad (FAPEE)
Professional organisations
The Federation of French Teachers Living Abroad (FPFRE)
The National Committee of Foreign Trade Advisors of France (CNCCEF)
The Union of French Chambers of Commerce and Industry Abroad (UCCIFE)