Expatriation of Chinese fortunes
According to official Chinese data, the country currently has 55,000 billionaires. A number of them have decided to go abroad. Among the main reasons for this departure are theeconomic environment and the education of children.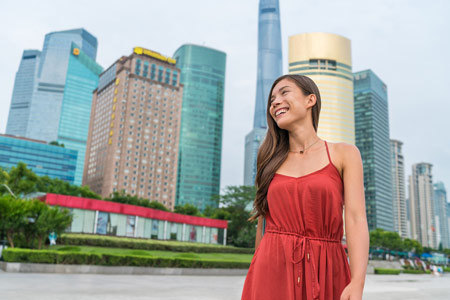 Expats from China's wealthiest seek to flee above all from poor investment conditions and high tax rates in China. On the other hand, many consider that the Chinese government is more in the support of the public sector than the private sector, which results in the presence of a public opinion distrustful of large fortunes. The most popular destinations at the moment are the United States, Canada, the Caribbean Islands but also other Asian countries.
Currently, Chinese billionaires who emigrate are a minority, but this trend increases over time. A parallel phenomenon sees young Chinese graduates go abroad. As scientific and technical skills become the key to competition, China has been experiencing a continuous brain drain for the past 20 years. The number of graduates is increasing year on year, but the supply of jobs requiring higher education has decreased by 15%.
On the other hand, many foreign expatriates cometo settle in China, attracted by the economic prosperity of the country.
Moving to China? Don't forget to take out your expatriation insurance!
Hurun Report 2010