Choosing your expat health insurance
Are you an expatriate or a future expatriate and about to take out international health insurance? Looking for a health insurance for overseas student ? Wondering what you need to know to choose good expat insurance? Here are some tips to help you choose the international insurance that suits you. Mondassur offers you to get a free online quote to compare different options of international healthcare expat insurance plans.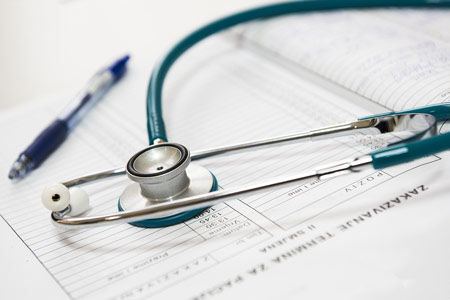 Learn about the cost of medical care and the health of the country of expatriation
Medical rates from one country to another vary enormously. In Japan or the United States, for example, medical expenses are among the most expensive. It is therefore important to know the level and quality of care provided in the country of expatriation in order to anticipate costs. It is therefore highly recommended that repatriation insurance be available in order to receive care that is often of better quality than in the country of expatriation.
Find the determining factors in your choice of expat insurance
To determine the right health coverage for your profile, you need to know certain notions of insurance and ask yourself the right questions:
What are the conditions of validity of the international health insurance guarantee?
What are the applicable deductibles? A deductible is an amount that remains at your expense. Check that the deductibles are not too high and ideally less than 500 euros per year.
Are there waiting periods? During this period, ranging from 15 days to a few months, you cannot use your guarantees and your care cannot be reimbursed. These periods must be less than 3 or 6 months at most, except for the maternity ward which may have longer waiting periods.
Can you see the doctor of your choice or do you have to go to a center recommended by the insurer?
Choose an insurer that is easily reachable
Being able to easily reach your insurer will be very useful when the time comes!
At Mondassur, we only operate with partners offering a 24-hour multilingual platform and our team of advisors can be reached Monday to Friday from 9am to 6pm without interruption (European continental time) and we respond very quickly to all your emails. Mondassur advisors will be able to offer you full international insurance for your situation.
Check how refunds are made
The procedure must be simple and the repayment time should be quick. Also check the amount of bank charges – if any – for a refund to your foreign bank account. Finally, ask yourself if you benefit from a direct payment service for hospital fees. If you are required to be hospitalized, who will pay the costs directly to the establishment where you are staying?
Identifying exclusions from the contract
Look that excluded benefits are not essential in your case. Consider using an international insurance broker can advise you and help you choose the right expat insurance for your particular case.
Why Mondassur?
Since 2001, Mondassur has been the insurance specialist for people living outside their country of origin. Whether you are a student, intern, traveller or expatriate, Mondassur accompanies you abroad with a personalized range of international health insurance, tailored to each expat profile and budget.
We offer a large number of international health insurance sities and we listen above all to our policyholders and future policyholders to offer them the insurance that suits them. Depending on their needs and situation, we offer them different international insurances. The easiest way to be sure to choose the right expat insurance is to make a free quote online and contact us.