Are you made for expat life?
Is it possible to know if you are made for expat life before you leave? According to a study published in The International Journal of Human Resources Management, three profiles of expatriates can be observed.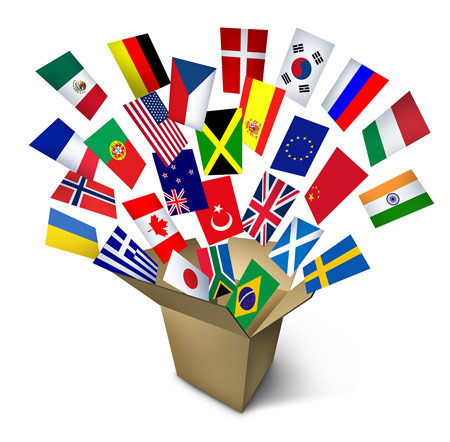 The "proteans"
Individuals with a career "protein" attitude are self-managed and adaptable and learn quickly. Sometimes they are self-taught. They easily assimilate new skills and enjoy new experiences. These individuals have a profile consistent with the characteristics of international mobility and it is likely that expatriation will increase their sense of satisfaction with their job as well as their career. They are the perfect candidates for an expatriation among the three profiles selected with the risk that they will leave the company by being abroad to go on new adventures…
The "limitless"
Individuals with a "limitless" career attitude are individuals who are stimulated by the new experiences and situations they face. For these individuals, expat life is rather disappointing because they are always attracted to other companies and by the opportunity to meet more and more new situations, new challenges and new people.
Careerists
Individuals with a careerist attitude see expatriation as a preliminary step towards promotion within a multinational company. These individuals do not make good expatriates because they tend to become anxious about the future course of their careers. They thus expend a lot of energy to return to their country of origin or to new horizons instead of fully investing in the country of expatriation.
So if you have the opportunity toemigrate,carefully consider your personal motivations to avoid a negative international experience.
Also think about all the conditions of your expat life and your international insurance!