You may be required to carry out missions abroad as part of your professional activity. To leave more serenely, you are looking for insurance to cover your medical expenses? Are you looking for health guarantees, assistance, repatriation or civil liability? Would you like to benefit from travel or baggage cancellation insurance? Mondassur offers 2 insurance packages depending on the length of your trip.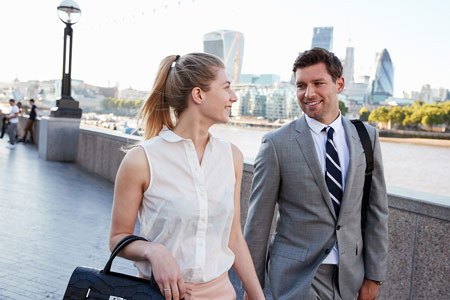 You are going on a mission abroad for less than 90 days
TravelPass is a comprehensive multi-risk insurance and enjoys an excellent guarantee-price ratio. It is a worldwide insurance for your short-term professional assignments.
This formula offers you not only medical coverage at 100 of the actual costs up to 500,000 euros, very suitable for countries with high medical costs like the United States, but also civil liability and repatriation assistance and emergency medical transport.
Prices start at 30 euros per person per trip.
You are going on a mission abroad for more than 90 days
Are you going on a professional stay for between 3 months and 1 year? Mondassur offers a price guarantee: Generation Plus and Access. Among other things, this insurance includes a guarantee of reimbursement of medical expenses at 100% of actual expenses, emergency dental expenses, permanent assistance abroad to ensure your medical and legal security. Additional warranties are available with the Plus option: baggage insurance, liability, individual accident, psychological assistance, search and rescue costs, theft of papers, sending of a replacement employee.
Prices start at €45 for the Access option and €55 for the Plus option, per person and per trip.
international insurance available in 2 options according to your needs with an excellent guarantee-price ratio
Why choose Mondassur for your business trips abroad?
Mondassur offers you international health insurance for your professional stay abroad regardless of the country of the mission, insurance most suited to your needs, whether it is a short or long stay. As a broker and expert in international travel and expatriate insurance, we have studied and selected the best international insurance for you.
Save time by quickly and simply subscribing to the international health insurance of your choice after making a free quote online
In any case, regardless of the insurance taken out, our policyholders benefit from a medical assistance platform and a free 24/7 medical information service.