Visas and Health in Tibet
Whatever the reason you choose to travel to the Tibet region, consider taking out travel or expat health insurance for you and your family. You will leave with peace of mind and can prevent financial, health, and legal risks that would arise unexpectedly. Guarantees for repatriation, hospitalization, civil liability and other emergency medical expenses are essential, regardless of your destination.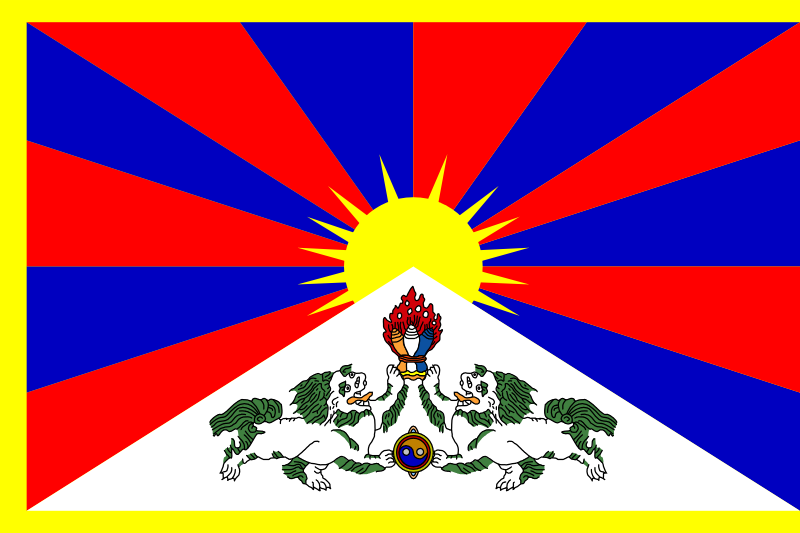 Political regime: Communist Republic (People's Republic of China)
Capital: Lhasa
Area: 1.228 million sq km
Population: 8.5 million Tibetans of whom 6.3 million live in the People's Republic of China
Languages spoken: Tibetan, Mandarin
Currency: Yuan
Tibet Visas
Tibet is one of the five autonomous regions of the People's Republic of China, so you have to refer to the visa requirements for China.
Your passport must be valid for a minimum of six months after the expiry date of your visa to China. But under no circumstances is this visa sufficient to visit Tibet. You need a special permit. To obtain it, you must theoretically be part of an "organized group" (at least five people).
There is no French Embassy on site.
There is no Tibetan Embassy in France.
Vaccines and Safety in Tibet
vaccination
Vaccines and mandatory certificates: nothing special
Recommended vaccines and certificates: As with all travel, be up-to-date on the dTP vaccine schedule, viral hepatitis A and B, whooping cough and for children on everything from rabies and measles. For stays in rural areas, it is better to be immune to rabies, typhoid and Japanese encephalitis.
Local diseases: diseases related to food and beverage risks. No presence of malaria at this altitude.
Security
A poor region of China, health rules are relatively weak. Hygiene is uncertain in restaurants, markets and shops. Tap water is not safe to drink. Prefer bottled water, preferably imported.
Health insurance in Tibet
Why take international health insurance when traveling or living in Tibet? Simply because health spending quickly reaches very high amounts abroad. On the other hand, health insurance is compulsory in China in order to be covered in a public or private institution. In addition, the repatriation guarantee is an essential criterion. In the event of a serious accident it is sometimes necessary to carry out a medicalized repatriation to the nearest medical center or to the country of residence. Depending on where you are at the time of the accident, and depending on the medical prognosis, it may be necessary to charter a helicopter or a medicalized aircraft.
Mondassur supports you in your choice of international health insurance by helping you compare the different offers on the market. Depending on your profile, we will be able to offer you different travel, international student and expatriate insurance packages.