Visas and Health in the Maldives
Whatever the reason you choose to travel to the Maldives is, consider taking out travel or expat health insurance for you and your family. You will leave with peace of mind and can prevent financial, health, and legal risks that would arise unexpectedly. Guarantees for repatriation, hospitalization, civil liability and other emergency medical expenses are essential, regardless of your destination.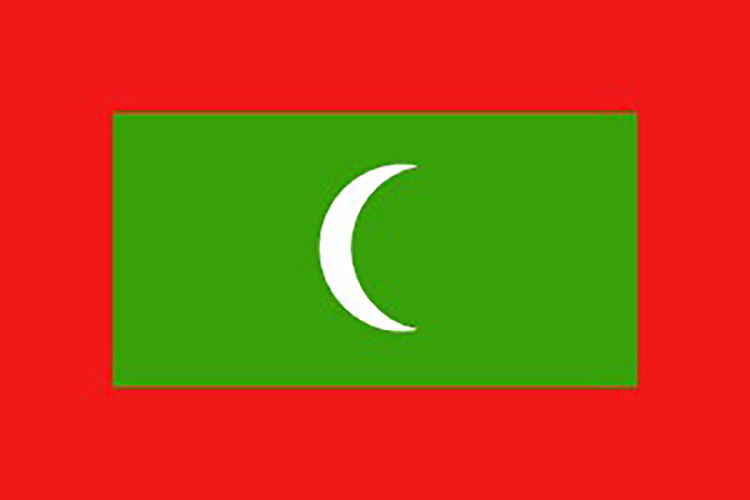 Political regime: Republic
Capital: Male
Area: 297.8 km2
Population: 436,330
Spoken languages: Divehi
Currency: Maldivian rupee
Maldives Visas
Regardless of your nationality, you do not need a prior visa for a stay of up to 30 days. All you need is your passport valid for at least six months, a 30-day visa will be issued free of charge on arrival.
French Embassy in Maldives
In residence in Colombo (Sri Lanka)
89 Rosmead Place – PO box 880 – Colombo 7
Tel: 94 269 88 15
Fax: 94 269 90 39
Maldives Embassy in Nice
9 bis, Defly Street
06000 Nice
Tel: 04.93.85.95.19
Vaccines and Security in the Maldives
vaccination
Compulsory vaccines and certificates: nothing special except yellow fever for travellers from endemic areas.
Recommended vaccines and certificates: be up-to-date on the vaccine schedule for typhoid, rabies, DTP, viral hepatitis A and B, and if left in rural areas is Japanese encephalitis.
Local diseases: Mosquito bites can transmit dengue fever or lymphatic filariasis. Avoid contact with dogs and wildlife, at the risk of rabies. No malaria was found. Be careful about the hygiene conditions of the food and beverages consumed.
Presence of dengue fever in early 2019, take measures to be protected against mosquitoes.
Security
Vulnerable to climate change and rising seas, the Maldives is also located in an area of seismic activity and subject to monsoon.
Assaults and thefts on foreigners are very rare but nothing prevents you from being on your guard.
Maldivian law is very clear about narcotics: the consumption, export and importation of drugs is strictly prohibited. Alcohol consumption is only tolerated in tourist resorts and outside the capital, Malé.
Health insurance in the Maldives
Why take international health insurance when traveling or living in the Maldives? Simply because health spending quickly reaches very high amounts abroad. On the other hand, health insurance is compulsory in the Maldives in order to be covered in a public or private institution. In addition, the repatriation guarantee is an essential criterion. In the event of a serious accident it is sometimes necessary to carry out a medicalized repatriation to the nearest medical center or to the country of residence. Depending on where you are at the time of the accident, and depending on the medical prognosis, it may be necessary to charter a helicopter or a medicalized aircraft.
Mondassur supports you in your choice of international health insurance by helping you compare the different offers on the market. Depending on your profile, we will be able to offer you different travel, international student and expatriate insurance packages.