Visas and Health in Portugal
Want to spend your holiday in Portugal? Are you planning an expatriation project in Portugal? Whatever the reason you choose to go there, consider taking out travel insurance or expat health insurance for you and your family. This will avoid possible financial, health, and legal complications in the event of an unannounced accident. We advise you to favour contracts whose guarantees cover repatriation, hospital costs, civil liability and other emergency medical expenses.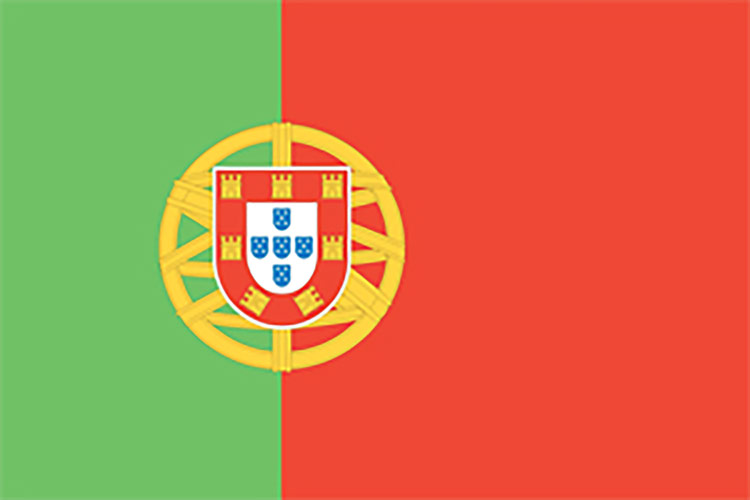 Political regime: Republic
Capital: Lisbon
Area: 92,391 sq km
Population: 10.6 million
Spoken languages: Portuguese, Mirandais
Currency: euro
Visas Portugal
If you are a French national or a national of another member state of the European Union (EU) or the European Economic Area (EEA), you have the right to stay in all member countries of these areas without a residence permit and to work there if the duration employment is a maximum of three months. All you need is your national Identity Card or valid passport. If you stay more than six months or work for more than three months, you will need to register with the local authorities.
French Embassy in Lisbon
Rua Santos o Velho No. 5 – 1293 Lisbon cedex
Tel: 351 393 91 00 – 390 81 21
Fax: 351 393 91 51
Portuguese Embassy in Paris
3, rue de Noisiel – 75116 Paris
Tel: 01.47.27.35.29
Fax: 01.44.05.94.02
Email: mailto@embaixada-portugal-fr.org
Vaccines and safety in Portugal
Vaccines and local diseases
No vaccine is required for visitors. The European Health Insurance Card (EHIC) certifies your rights to health insurance in Europe. During a temporary stay in a Member State of the European Union, it allows you to benefit from the medically necessary care. It is recommended that you take out additional insurance.
Security in Portugal
Dozens of serious fires kill dozens of people each year and cause considerable property damage. Be sure to consult the recommendations of the Ministry of Foreign Affairs before you leave.
Health insurance and repatriation in Portugal
Why take international health insurance when travelling or living in Portugal? Simply because health spending quickly reaches very high amounts abroad. In addition, the repatriation guarantee is an essential criterion. In the event of a serious accident it is sometimes necessary to carry out a medicalized repatriation to the nearest medical centre or to the country of residence. Depending on where you are at the time of the accident, and depending on the medical prognosis, it may be necessary to Charter a helicopter or a medicalized aircraft.
Mondassur supports you in your choice of international health insurance by helping you compare the different offers on the market. Depending on your profile, we will be able to offer you different travel,international student and expatriate insurance packages.