Visas and Health in Malaysia
Whether you have decided to go to Malaysia for professional or personal reasons, internship or vacation reasons, consider taking out travel or expat health insurance for you and your family. This will avoid the financial, health and legal risks that would occur unexpectedly. In your choice of international insurance, pay attention to repatriation, hospital costs, civil liability and other emergency medical expenses.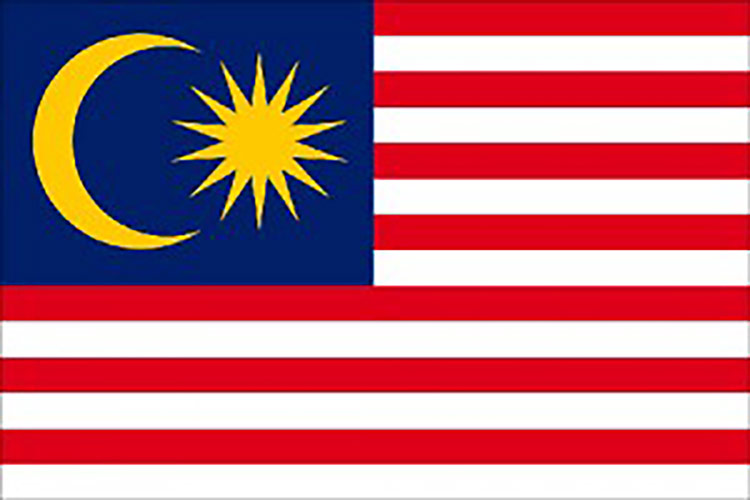 Political regime: Constitutional monarchy
Capital: Kuala Lumpur
Area: 330,803 sq km
Population: 31.62 million
Languages spoken: malay
Currency: Ringgit
Malaysia Visas
If you are French, you do not need a visa for a tourist stay of up to three months. All you need to do is have your valid passport longer than six months from the date of entry to Malaysia.
French Embassy in Kuala Lumpur
192/196 Jalan Ampang –
PO Box 10700 – 50722 Kuala Lumpur
Tel: [603] 20 53 55 00
Fax: [603] 20 53 55 01
Malaysian Embassy in Paris
2 bis, rue de Bénouville – 75116 Paris
Tel: 01.45.53.11.85
Fax: 01.47.27.34.60
Email: malparis@kln.gov.my
https://my.ambafrance.org/
Vaccines and Security in Malaysia
vaccination
Compulsory vaccines and certificates: nothing special except yellow fever for travelers from endemic areas.
Recommended vaccines and certificates: be up-to-date on the vaccine schedule for typhoid, rabies, DTP, viral hepatitis A and B, and if left in rural areas is Japanese encephalitis.
Local diseases: malaria, Japanese encephalitis, lymphatic filariasis and dengue fever are found by the bites of infected mosquitoes, although these diseases have been steadily decreasing for several years. Avoid contact with dogs and other animals, at the risk of catching rabies. Other food and beverage problems such as shigellosis, salmonellosis or collective food borneo infection.
Security
Small offenders are fond of foreign nationals, and thefts are very common in large urban centers such as Kuala Lumpur. Due to the numerous robberies accompanied by assault (physical, sexual, stabbing), it is recommended to avoid carrying handbags, cameras or other high-value devices on the shoulder.
Due to the presence of terrorist acts, the number of police officers has increased on the streets but you must always remain alert and be vigilant.
Since 2013, the northern and eastern coasts of Sabah State as well as the surrounding islands have been formally discouraged due to people abducted or killed in the area.
Health insurance in Malaysia
Why take international health insurance when traveling or residing in Malaysia? Simply because health spending quickly reaches very high amounts abroad. On the other hand, health insurance is compulsory in Malaysia in order to be covered in a public or private institution. In addition, the repatriation guarantee is an essential criterion. In the event of a serious accident it is sometimes necessary to carry out a medicalized repatriation to the nearest medical center or to the country of residence. Depending on where you are at the time of the accident, and depending on the medical prognosis, it may be necessary to charter a helicopter or a medicalized aircraft.
Mondassur supports you in your choice of international health insurance by helping you compare the different offers on the market. Depending on your profile, we will be able to offer you different travel, international student and expatriate insurance packages.