Visas and Health in Japan
Whether you have decided to go to Japan for professional, personal, internship or vacation reasons, consider taking out travel or expat health insurance for you and your family. This will avoid the financial, health and legal risks that would occur unexpectedly. In your choice of international insurance, pay attention to repatriation, hospital costs, civil liability and other emergency medical expenses.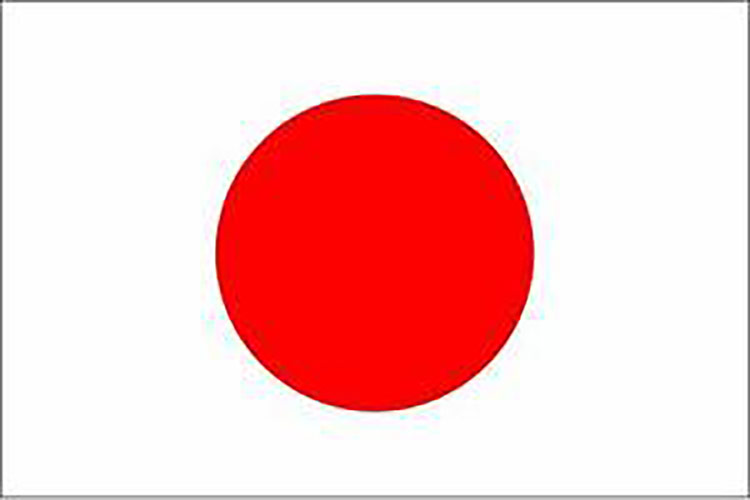 Political regime: Constitutional monarchy
Capital: Tokyo
Area: 377,972 sq km
Population: 126.8 million
Languages spoken: Japanese
Currency: Yen
Japan Visas
If you are a French national, you do not need a visa for a stay of less than three months. All you need to do is have your valid passport covering the period of your planned stay. You must be able to justify a Return or Continuation ticket (with visas or residence permit for the country of return or continuation if necessary).
French Embassy in Tokyo
11/44 Chome Minami Azabu – Minato-Ku Tokyo 106
Tel: 81 542 088 00
Fax: 81 5423 088 47
Japanese Embassy in Paris
7 Hoche Avenue – 75008 Paris
Tel: 01.48.88.62.00
Fax: 01.42.27.50.81
Email: info-fr@amb-japon.fr
Vaccines and Safety in Japan
vaccination
Compulsory vaccines and certificates
Recommended vaccines and certificates
Local diseases
Health insurance in Japan
Why take international health insurance when travelling or living in Japan? Simply because health spending quickly reaches very high amounts abroad. On the other hand, health insurance is compulsory in Japan in order to be covered in a public or private institution. In addition, the repatriation guarantee is an essential criterion. In the event of a serious accident it is sometimes necessary to carry out a medicalized repatriation to the nearest medical centre or to the country of residence. Depending on where you are at the time of the accident, and depending on the medical prognosis, it may be necessary to Charter a helicopter or a medicalized aircraft.
Mondassur supports you in your choice of international health insurance by helping you compare the different offers on the market. Depending on your profile, we will be able to offer you different travel,international student and expatriate insurance packages.
Other travel advice in Japan