Visas and Health in Greece
Want to spend your holiday in Greece? Are you planning an expatriation project in Greece? Whatever the reason you choose to go there, consider taking out travel insurance or expat health insurance for you and your family. This will avoid possible financial, health, and legal complications in the event of an unannounced accident. We advise you to favour contracts whose guarantees cover repatriation, hospital costs, civil liability and other emergency medical expenses.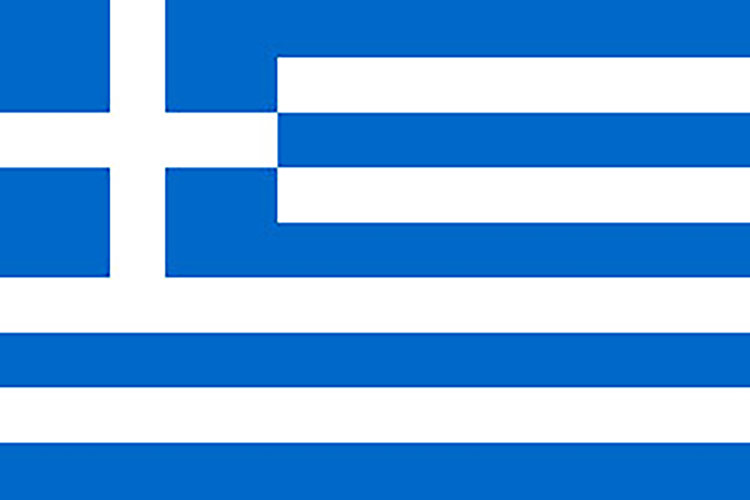 Political regime: Parliamentary Republic
Capital: Athens
Area: 132,000 sq km
Population: 11.1 million
Spoken languages: Modern Greek
Currency: euro
Visas Greece
For EU nationals, a visa is not required, a simple ID card or a valid passport is sufficient.
French Embassy in Greece
7, Ave. Vassilissis Sofias, Athens
Tel. : +30 210 339 1000
Fax: 30 210 339 1009
Greek Embassy in France
17 Auguste-Vacquerie Street – 75116 Paris
Tel. : 01.47.23.72.28
Fax: 01.47.23.73.85
Vaccines and security in Greece
Vaccines and local diseases
No specific vaccines required for Greece. Some usual reminder recommendations that are recommended before you leave:
For adults, don't forget vaccines against tetanus, diphtheria, polio, typhoid (long stay for travellers 5 years and older) and hepatitis A (long stay).
For children, do not forget vaccines against diphtheria, tetanus, whooping cough, polio, tuberculosis, measles, mumps, rubella, hepatitis A and B (long stay), typhoid (long stay for travellers 5 years and older).
Tick encephalitis is possible in this country (in rural areas in spring or summer)
Security in Greece
In Greece, the main risks are natural: earthquakes, floods and fires. It is therefore necessary to be informed of the emergency procedures to be followed in the event of this type of event and to remain vigilant by regularly consulting the Greek civil protection website. Before you leave, do not hesitate to read the official recommendations of the site France Diplomatie.
Health insurance and repatriation in Greece
Why take international health insurance when travelling or living in Greece? Simply because health spending quickly reaches very high amounts abroad. In addition, the repatriation guarantee is an essential criterion. In the event of a serious accident it is sometimes necessary to carry out a medicalized repatriation to the nearest medical centre or to the country of residence. Depending on where you are at the time of the accident, and depending on the medical prognosis, it may be necessary to Charter a helicopter or a medicalized aircraft.
Mondassur supports you in your choice of international health insurance by helping you compare the different offers on the market. Depending on your profile, we will be able to offer you different travel,international student and expatriate insurance packages.