Visas and Health in Belgium
Would you like to spend your holidays in Belgium? Are you planning an expatriation project in Belgium? Whatever the reason you choose to go there, consider taking out travel insurance or expat health insurance for you and your family. This will avoid possible financial, health, and legal complications in the event of an unannounced accident. We advise you to favour contracts whose guarantees cover repatriation, hospital costs, civil liability and other emergency medical expenses.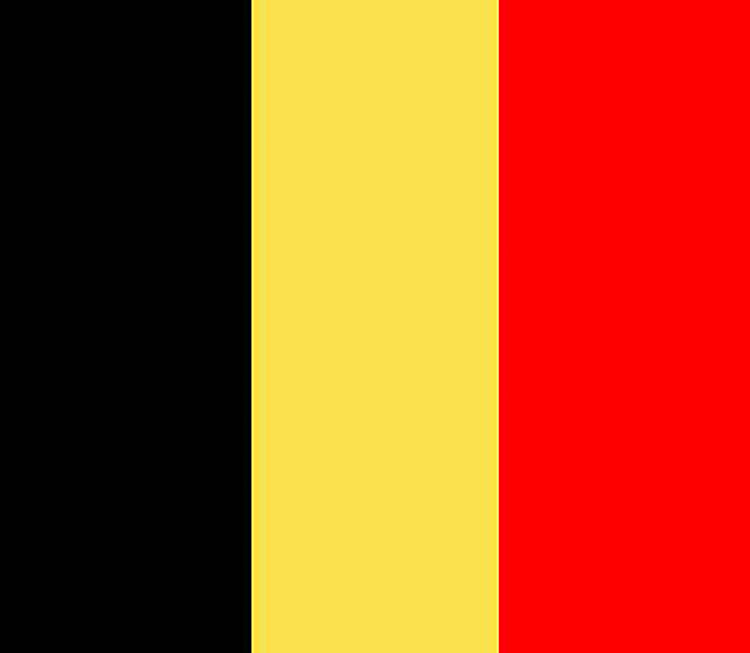 Political regime: Parliamentary Monarchy
Capital: Brussels
Area: 30,528 sq km
Population: 10.5 million
Languages spoken: French, Dutch, German
Currency: euro
Visas Belgium
For EU nationals, a simple ID card is all it takes. Nationals of the European community benefit from free movement. The right of residence is granted to these nationals, but they must register, within eight working days of their entry into the Kingdom, with the municipal administration of the place of their residence. For long stays, you must apply for a temporary residence permit, after which you are a long-term expatriation, you will have to apply for a residence permit valid for five years and renewable, issued by the authorities on proof of sufficient income. The opportunity to work in a country other than his is recognized within the EEA. No work visa required in this case.
French Embassy in Brussels
65 Ducale Street
1000 Brussels
Tel: 32 548 87 00
Fax: 32,548 87 32
Email: ambafr@ambafrance-be.org
Belgian Embassy in Paris
9 Tilsitt Street – 75840 Paris Cedex 17
Tel: 01.44.09.39.39
Fax: 01.47.54.07.64
Email: paris@diplobel.org
Vaccines and safety in Belgium
Vaccines and local diseases
No vaccine is required for visitors. The European Health Insurance Card (EHIC) certifies your rights to health insurance in Europe. During a temporary stay in a Member State of the European Union, it allows you to benefit from the medically necessary care. It is recommended that you take out additional insurance.
Security in Belgium
We must be extremely vigilant with regard to pickpockets that regularly run in Brussels stations, especially in Brussels-Midi, the arrival station of the "Thalys" Paris/Brussels/Amsterdam trains. The national terror alert level set by local authorities is currently level 2 (a threat considered unlikely). However, we advise you to consult the France Diplomatie website before your departure to read all the security recommendations of the Embassy.
Health insurance and repatriation in Belgium
Why take international health insurance when travelling or living in Belgium? Simply because health spending quickly reaches very high amounts abroad. In addition, the repatriation guarantee is an essential criterion. In the event of a serious accident it is sometimes necessary to carry out a medicalized repatriation to the nearest medical centre or to the country of residence. Depending on where you are at the time of the accident, and depending on the medical prognosis, it may be necessary to Charter a helicopter or a medicalized aircraft.
Mondassur supports you in your choice of international health insurance by helping you compare the different offers on the market. Depending on your profile, we will be able to offer you different travel,international student and expatriate insurance packages.