Travel and Expatriation in Europe
Are you going on a road trip to Eastern Europe via Romania, Hungary, the Czech Republic and Germany? Are you an expatriate in Luxembourg or are you going to Spain for your retirement? Be aware that in Europe, medical expenses are quickly very expensive in private medical centres, and the ceilings on social security reimbursements are never related to this type of expenditure. So, whether it's for a few days or for a long period of time, and to protect yourself in case of an accident, hospitalization or repatriation, it's important to remember to take out international health insurance before you go abroad.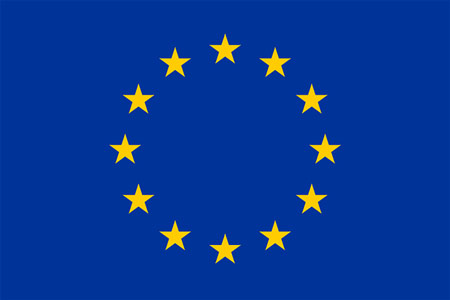 Find your health insurance info by country
Buying good health insurance in Europe
Mondassur offers very suitable insurance for all European countries that will cover you in case of a glitch and can make it much easier for you. Here are some of the guarantees we offer through our health insurance:
Reimbursement of current medicine at 100% of the actual costs
Reimbursement of hospitalization costs at 100% of actual costs
Repatriation and civil liability
Depending on your situation, don't hesitate toask for a free quoteor to call our advisors who will be happy to answer you.