Health insurance South Africa
Whatever your situation and the reason for your stay in South Africa for more or less time: a new position, a new job opportunity, an internship, a university exchange or simply a vacation, it is important to think to be sure. What do you need to know about the health system in South Africa?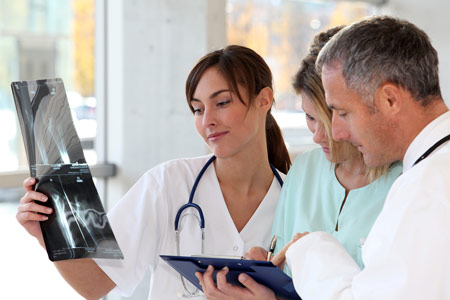 South Africa's health system for foreigners
There are more than 400 hospitals and 3,500 public sector clinics in the country. The costs to be paid in the public sector are minimal. They vary depending on the salary received by the patient and the number of dependants. Count about 30 euros for a consultation with a general practitioner and 60 euros for a specialist.

However, it is advisable to get treatment in private because it is considered to be of better quality. Indeed, with more favourable working conditions and high-tech equipment, private clinics attract the best doctors in the country.
Should we take out health insurance in South Africa?
Health coverage in South Africa is mandatory for any foreigner who uses the South African health system, public or private. Whether you are an expatriate or travelling to South Africa, you will be asked to present your insurance card to access the care.
What health insurance for South Africa?
Expat health insurance in South Africa
TheMondassur GoldExpat insurance policy reimburses the care provided by private clinics, and allows you to freely choose your doctor and your health care facility. You will be able to have health coverage for your family in South Africa or as an individual if you are single.
Student health insurance in South Africa
Mondassur offers different formulas designed specifically for international mobility students, whether as part of an internship, a university exchange:Junior International student insurance andinsurance International Premium Access. Important services to consider include: a 24/7 medical assistance platform, direct payment in case of hospitalization, reimbursement of medical expenses at 100% of the actual costs, repatriation assistance, personal liability. These contracts also allow you to be covered during any trips or excursions outside of South Africa.
Travel insurance South Africa
Depending on the criteria you are looking for, our advisors will help you find international health insurance that suits your needs and budget. Ask for a free online quote today!