Health insurance in Brazil
Before you left for Brazil, did you think about taking out Travel Insurance in Brazil? Mondassur allows you to cover all your risks (health, repatriation, luggage…) by choosing international health insurance customized and adapted to all your needs.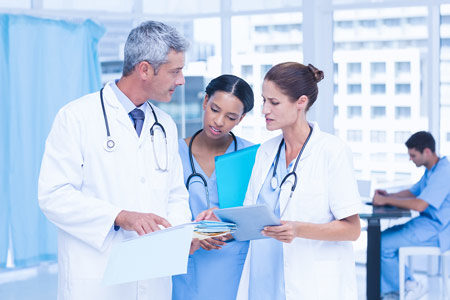 Brazil's health system for foreigners
Brazil is a country divided into several states each with its own legislative power. Brazil's social security system supports four main sectors: social security, health, social assistance and retirement.
Should I take out health insurance in Brazil?
Brazil is a country that has been developing enormously for several years now. The medical infrastructure in the country's major cities is generally of good quality, but there are still a large number of clinics that are best avoided. Brazilian medical costs are the highest in all of South America. In order to overcome any risk, it is important to take out good expat insurance Brazil before going to the country. As an expatriate, you benefit from the country's social security system but are not covered at 100%. Pre-purchase disenancing health insurance allows you to benefit from liability insurance, repatriation insurance and reimbursement of almost all expenses.
Take good expat health insurance to go to Brazil in complete serenity.
What health insurance for Brazil?
Buy GoldExpat insurance for your expatriation in Brazil
In order to accompany you in your expatriation to Brazil, Mondassur offers GoldExpat, the ideal Brazil insurance suitable for expatriates in the land of palm trees. GoldExpat is:
Hospitalization management at 100 of the actual costs: Hospitalization must be reimbursed at 100 of the actual costs incurred, it is a real necessity for brazil insurance. The costs of hospitalization in Brazil are high, it is essential that you be covered to 100% in case of an accident.
Taking charge of civil liability: Being covered is one thing, but being covered for damage to others is another! Imagine you were causing property damage in Brasilia. Your care will obviously be taken care of. But if you do not have a civil liability in your Brazil insurance, then the costs to pay to that third party will not be covered by your insurance and you risk incurring serious debt!
Repatriation support:There are many medical cases or situations where repatriation to the country of origin is required or highly recommended. Where Brazil's social security system will never allow repatriation, private health insurance may allow you to return to your country for treatment.
In all these situations and so many others,Brazil GoldExpat insurance covers you and guarantees you immediate care for a very reasonable price.