Do you live abroad or have plans to emigrate? Are you looking for an expat insurance solution that's right for you? Do you want international health insurance that covers all your health costs from the first time you spend your first time? Mondassur advises you on the expatriate insurance that best suits your needs, your budget and your destination.
Expat insurance covers your health care costs abroad from the moment you live in a country different from your home country. The vast majority of international health insurance covers medical expenses without the intervention of another insurance or a first basic plan. For the French, there are insurances in addition to the CFE. We are talking about 1st euro insurance for international health insurance that does not act in addition to another CFE-type insurance.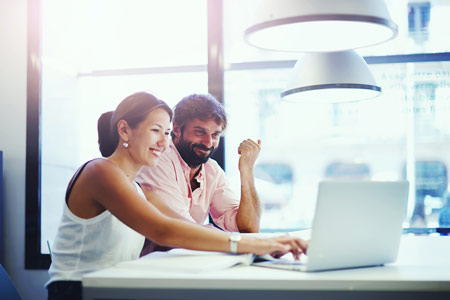 How do expat insurance work?
An expatriate or international health insurance called "first euro" is an insurance that pays all your health costs. Refunds are made without deductible,from the 1st euro paid. This type of health insurance is therefore different from a complementary health insurance that reimburses in addition to another insurance: public or private. They are called expat insurance because they are for anyone living outside their country of origin. Whether you work abroad on a local contract, whether you are retired, globetrotting or sent as an "expatriate" by your company, expat insurance is health coverage for abroad. These insurances offer:
A single intermediary for your claims: simplicity and speed of your process
a quick and simple subscription
a formula that is perfectly suited for countries where the public health system is very expensive or underperforming
Namely: the rate of expat insurance depends on the profile of the insured: his age, his medical history, the country of residence etc.