Are you an expatriate or have plans to emigrate? Are you looking for a complete insurance solution that is tailored to your situation that covers all your health costs from the first euro spent? Mondassur informs and advises you in choosing international health insurance that best suits your needs, your budget and your destination.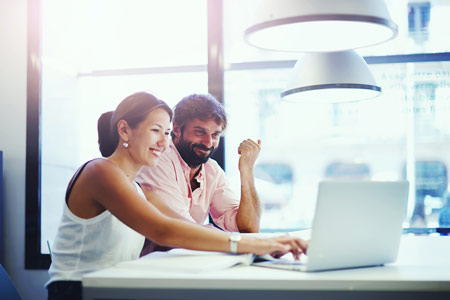 How does international health insurance function ?
International health insurance known as "first euro" is an insurance that pays all your health costs when you live abroad, and this without deductible,from the 1st euro/dollar disbursed. This type of health insurance is therefore different from a complementary health insurance, which is added to the reimbursements of a local public health system. Insurance in the 1st euro has several major advantages:
A single intermediary for your claims: simplicity and speed of your process
a quick and simple subscription
a formula that is perfectly suited for countries where the public health system is very expensive or underperforming
Namely: in general the price of international health insurance at the 1st euro depends on the profile of the insured: his age, his medical history, the country of residence etc.
How to choose your healthcare international coverage ?
There are several criteria involved in choosing your expatriation insurance.
First of all, opt for deductible-free contracts so that you can be reimbursed even if you only need a few routine visits to a non-fee-incurring general practitioner.
Pay attention to any waiting times that may apply (often for optical dental care or maternity)
If you want to add options such as repatriation, civil liability, dental and optical care, maternity: check ceilings, and interdependencies (some contracts link maternity to dental/optics for example).
Beware of possible exclusions
Expatriate Insurance with Mondassur
Mondassur offers a selection of expat insurance that pays for your medical expenses worldwide from the 1st euro for different budgets and different destinations. The GoldExpat range of international health insurance comes in different formulas from the most economical to the most comprehensive as detailed below.
GoldExpat Access: surely the most economical expat insurance given the number of benefits included and set maximums. In particular: hospitalization costs covered at 100%, medical consultations, tests, X-rays reimbursed at 80% of the actual costs.
GoldExpat Safe: covers medical care at 100% for hospitalization and 90% for routine medical care with caps above the coverage offered by the Access formula.
GoldExpat Premium : this is the maximum coverage in the GoldExpat range, it provides you with fully comprehensive health coverage worldwide and especially in countries where medical costs are very high (USA, Canada, Japan etc.).
Mondassur helps you find the best international health insurance
We offer other insurance plans besides the Gold range. We invite you to contact us or request a free quote for international health insurance in order to be able to receive the best advice from one of our international insurance experts. Depending on your situation, your country of residence and your needs, we will offer you the most suitable health cover abroad for you.