Why repatriation insurance?
When we talk about travel insurance or expat insurance we often think of the sun, at the beach or fantastic experience abroad, however a stay abroad can quickly turn into a nightmare and your repatriation insurance can be very useful.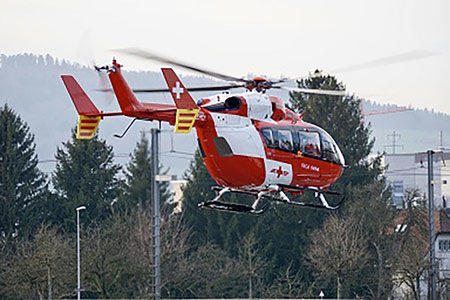 What is repatriation insurance?
This is a guarantee that in the majority of cases is present in travel insurance contracts. This coverage covers you when you are abroad and when you are the victim of an accident or illness that seriously harms your health. In other words, this guarantee works if you find yourself in a situation that requires your return to your host country or a nearby hospital in order to operate in a medical emergency.
For what situations?
To the extent that some countries in the world do not have hospitals to provide care in decent sanitary conditions. This guarantee allows the patient to be supported by a specialized medical team in order to ensure his transport to an adequate structure where the care will be provided.
When will the repatriation take place?
This is a medical decision made by the doctor in liaison with the insurer. They will determine whether the insured's state of health requires repatriation or whether he or she will be able to seek treatment on the spot.
The forms of repatriation
Depending on the patient's state of health, his pathology, there are several forms of repatriation. In the majority of cases, it will be carried out on a commercial flight, but it can also be done through an aircraft chartered exclusively for the insured.
How do I choose your repatriation insurance?
When you take out your health insurance,check therepatriation insurance limits and exclusions for the geographic area covered. Insurance is a budget, but more often than not it is an economy. We recommend that you compare each insurer's prices for a similar guarantee, to determine which one will offer you the most benefits or to call on an insurance broker who will do the work for you and advise you in depending on your needs.