Why buy Schengen Visa Insurance for a stay of less than 3 months?
A family member or friend joins you for a holiday or a special event?
Are you travelling in France or Europe and need insurance to obtain the Schengen Visa?
Do you want a Schengen health insurance certificate immediately?
Mondassur has the assurance you need: Schengen Europe Access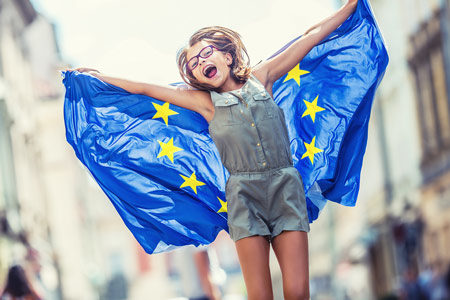 Why buy our Schengen Europe Access insurance?
To get your Schengen Visa
To receive the valid certificate for Schengen Visas immediately by email
To have insurance accepted by French embassies and consulates
To be sure that you don't have to pay anything if you are repatriated to your country
To be covered in case of hospitalization
So you don't have to advance hospital costs
To get reimbursement for his medication
To be covered in a dental emergency
To get a refund of 100 medical expenses
For assistance h24/24
To have civil liability in the Schengen area
To receive free legal assistance and legal fees
So that a loved one can be near you in case of hospitalization
To be covered in all Schengen countries
To benefit from an excellent rate