Travel to France: Nationals of Morocco, Tunisia and Algeria must obtain a Schengen visa
Mandatory travel insurance for Schengen visas
The Schengen visa allows non-EU nationals entering the European Union to move freely in countries that have signed the Schengen agreement.
Morocco, Tunisia and Algeria are among the countries whose nationals must obtain a Schengen visa to enter France for a short stay of less than 90 days.
To obtain this famous Schengen visa, you must have taken out travel insurance.
This insurance must cover medical and hospital expenses,with a ceiling of 30,000 euros per insured. Repatriation and evacuation must be included in the travel insurance policy guarantees.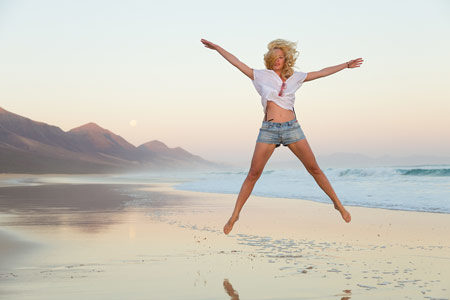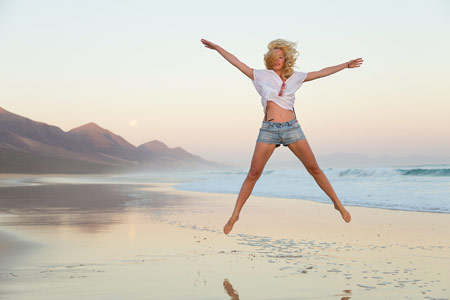 Steps
The price of Schengen insurance depends on the length and nature of the stay.
At Mondassur, we offer two offers for non-Europeans coming to France:
– For stays of less than 3 months: Schengen Europe Access
– For stays of 3 to 12 months: Europe Access
The process of obtaining the Schengen visa must be made at the consulate of your place of residence.
So, if you live in Casablanca and are planning a tourist trip to Paris, you should go to the French Consulate in Casablanca.
Schengen visa travel insurance in France: it is possible to subscribe online
Your visa application file must include several proofs including the reasons for the stay, the conditions of accommodation in France, the means of subsistence during the stay and of course travel insurance.
You can make your quote online, subscribe online and receive your insurance certificate immediately by email to go to the embassy. Thetravel insurance certificate must then be attached to the Schengen visa application file.