Is it necessary to take out insurance for your trip to Mexico?
Do i need travel insurance for your stay in Mexico ? If you don't have to take your exchange university, be aware that taking out insurance can make your life easier.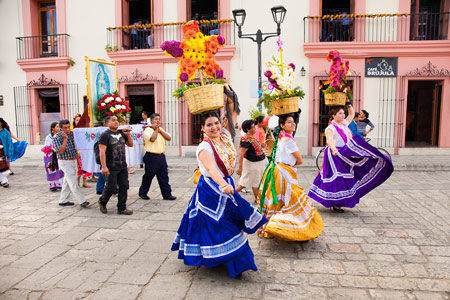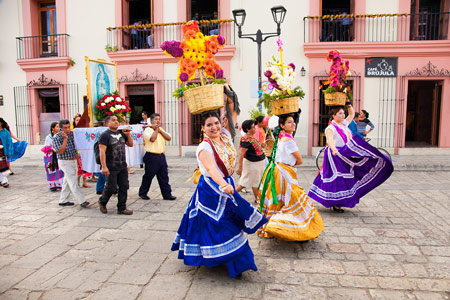 Although medical costs are not expensive at all in Mexico, they can increase very quickly for important care or if you opt for consultations in private clinics. In order to help you make the best choice, here are a few things to know before opting for travel insurance for Mexico or not.
Why insure yourself before you leave?
You need to take out insurance before your trip to Mexico for several reasons. First of all, the latter will cover all medical and repatriation costs for you while also advancing the costs. If you are planning to rent a car, you must take out liability insurance abroad for the damage you have caused to other people. Before you leave, you must also take out cancellation insurance for ticket bookings, baggage insurance in case of loss or theft which will allow you to be compensated of about 1000 or even 2000 euros depending on the formulas you have chosen . This is also the case for specific insurance in cases of extreme sports for example such as diving or motorcycling.
If you have a bank card
Whether you have a Mastercard or VISA you should be aware that these usually include travel insurance that also extends to your family. However, they only cover you with a portion of the medical expenses while being limited to 90 Days only. To qualify, you still have to pay for your airfare with these cards. In other words, if you want to have full coverage of your medical expenses during your stay, it would be ideal to take out travel insurance.
It should be noted that this country is also not covered by the European Health Insurance Card or the EHIC of course.
The points to consider before choosing your travel insurance
If you need to take out travel insurance before you go to Mexico, you should check first if it is available 24 hours a day and every day of the year mainly by phone. You should also make a comparison of processing and care costs without forgetting to decide on the issue of options.
Once you are there, you must give the maximum information to your insurance company by always keeping your insurance documents with you and always notifying you in case of a problem.
Article written in partnership with acheteraumexique.com