International health insurance: what's the point?
If you are planning to go on holiday abroad, you have probably asked yourself the question of taking out international health insurance for your stay. Depending on your destination, the length of your vacation, you will have to ask yourself several questions.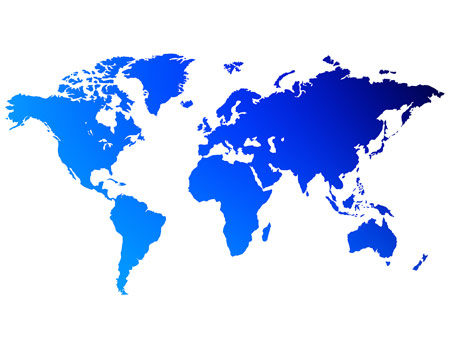 You are going on holiday to a country located in the European Union
Why is the European Health Insurance Card not enough?
Social security does not fully cover you abroad. However, when travelling within the European Union with the European Health Insurance Card (EHIC), you are partly covered.
However, be careful as it will only allow you to be covered according to the social security reimbursement limits. For example, let's say you need to see a London doctor. Knowing that this consultation costs about 80 euros You will then be reimbursed 70 of a French consultation at 23 euros or a total refund of 16 euros. So you'll lose 64 euros. And London is not a unique example, in many foreign countries, medical procedures are much more expensive than in France. Imagine the cost of hospitalization!
The value of taking out international insurance
That's why it's very important to take a health supplement abroad for your trip in order to be sure to cover you at 100% of the actual costs for your various expenses. In addition, certain guarantees of travel insurance contracts such as repatriation will allow you to take care of them in case of extreme situation.
You are going outside Europe
For some destinations, the issue of insurance is paramount, you must absolutely anticipate the subscription before you leave. In some cases, it will be requested by the host government.
You must then redouble your attention depending on your host country, some countries such as Brazil, Australia or the United States have extremely high medical costs.
For this type of country, you don't have to ask yourself any questions, you need to think about your health to be ready for any eventuality.
In any case, do not hesitate to contact us for more information about our insurance, we will gladly guide you to the contracts that best correspond to your different criteria and your budget.