Find a doctor in London in just a few clicks
In recent years, the service sector has been changing rapidly. It is now possible and even extremely convenient to make an appointment with the doctor online.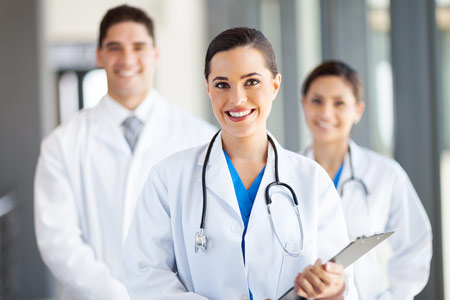 Findoc, Find your Doc
Among the few apps and websites in the online medical appointment market, we have been interested in Findoc. Based in London, the website now allows you to make an appointment with a large part of the doctors located in London and England, as well as the Doctolib service now well established in France. Generalists but also psychologists, radiologists, all specialties are represented on Findoc, and it becomes possible to easily manage one's medical schedule via the internet.
Know your doctor well
You're the kind of guy who distrusts specialists and are afraid of charlatans? Findoc is a perfect service for you as each practitioner profile must be fully detailed. You will have the details of the disciplines exercised, the fees, the address but also some photos of the firm or specific indications.
Make an appointment in a hurry
Where Findoc can become a very interesting tool is when you absolutely need to find a doctor in the emergency room. Indeed, it is sometimes very difficult to find a specialist quickly in case of emergency, thanks to Findoc you can consult the available schedules of all doctors in the sector. Among these, perhaps a last minute cancellation will allow you to make an appointment.
How to be covered for your visits to the doctor?
Once you have easily been able to make an appointment at your convenience with the doctor of your choice thanks to Findoc, you will have to be reimbursed for your various medical expenses. Between NHS, PMI and other international private insurance, you're probably wondering how to choose your health coverage in the UK? The ideal in most cases is to opt for health insurance for expatriates.