Expatriation: 16 keys to leaving serenely
The great adventure is approaching, your expatriation project is coming to fruition. This change of life means not forgetting anything especially in the administrative procedures. So we've put together a checklist and tips to move home serenely.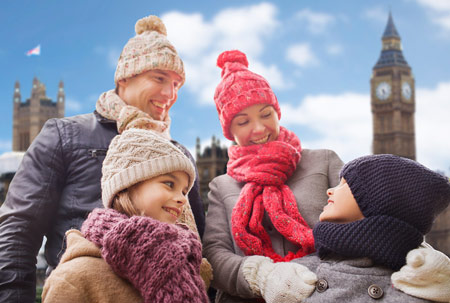 Check-List before you go
I check that I do have a valid travel document (passport or ID depending on my destination country). Note: some countries require a validity period of more than 6 months of the passport.
If necessary, I have obtained a visa from the embassy or consulate of the country in which I am travelling. I do have the documents that will allow me to obtain a residence or work permit on site.
I take the steps to benefit from adequate social coverage.
I make an appointment with my doctor to check the recommended vaccinations,the follow-up of my medical treatment and the possible medical risks incurred in my destination country.
I subscribe to repatriation insurance.
I'm signing up for expatriation health insurance.
I report my change of address to the tax centre to which I am attached and to the Post Office.
I inform my pension fund of my expatriation.
I ask the prefecture to obtain an international driver's license.
I think about my children's schooling and enroll them in a school abroad.
I organize my move with a certified international moving company and I inquire about customs procedures (pets, vehicle imports…).
Abroad
I make the mandatory procedures with the local authorities (residence permit, tax administration, social security affiliation).
I register with the register of French people living outside France with the French embassy or consulate.
At the same time, I am registering on the consular electoral list if I want to participate in the French elections held abroad.
I ask the Consulate, on which I depend, to transcribe the documents relating to the civil registration events (birth, marriage) that occur during my stay.
I regularly ensure that my passport and those of my children are valid.
Mondassur, an international health insurance broker for more than 15 years, offers you the international health insurance most suited to your profile according to your country of expatriation, your age, your health budget and the degree of coverage you want to benefit. Contact our advisors now who will answer all your questions or ask for your free quote online.