Mondassur works with many partners: large insurers with financial strength to guarantee the best coverage, partners to ensure the logistics of repatriation and any request for assistance, doctors, hospitals, consulates, tourist offices and many professionals around the world.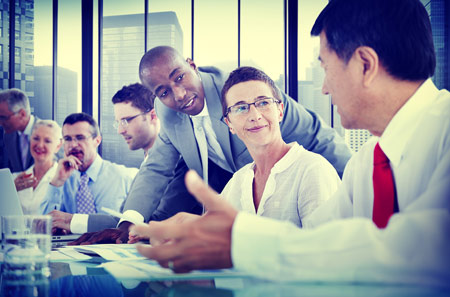 Mondassur is an international health insurance broker for expatriates, for students abroad or for travel and repatriation insurance around the world. For more than 15 years, Mondassur has surrounded itself with the best professionals in the world of insurance, expatriation and tourism. We work with various insurance brokers who are interested in our international health insurance for their clients. For any partnership request, our multilingual team is there to accompany you from A to Z.
International mobility insurers
We work with the largest insurance companies and we guarantee you real expertise in order to accompany you in the choice of your international insurance.
Health professionals
We work with hospitals, doctors and medical practitioners around the world to enable as early an intervention as possible and ensure full management regardless of the country in which you are located. .
Tourist offices
We are partners of the U.S. Tourist Board as well as many tourist offices around the world. Our collaborations allow us to better understand the culture of the countries in which we operate in order to offer you the best possible guarantees.
Schools and universities
Mondassur is a partner of many international schools and universities. Our proximity to schools allows us to best meet the needs and expectations of students abroad going to study abroad or work on internships abroad. We adapt our insurance to their needs.
Airlines
In order to guarantee repatriation assistance in the best conditions to our customers, we work with the largest international airlines.
Institutions
We work in partnership with consulates and embassies in various countries around the world.
International mobility professionals
Mondassur forges partnerships with international mobility professionals who accompany expatriates, students abroad or tourists on a daily basis, such as travel agencies to which we offer personalized insurance adapted to their needs.