Mauritius Health Insurance
Why is it important to buy international health insurance for Mauritius? What do you need to know about the health system in Mauritius as a foreign national? Which health insurance should be chosen for Mauritius based on its situation?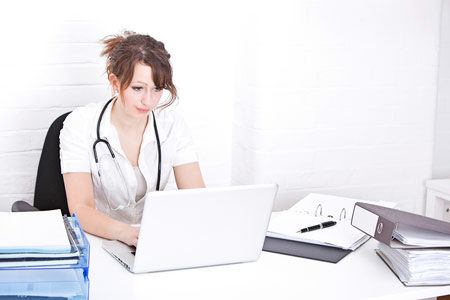 The health system in Mauritius for foreigners
The health care system in Mauritius is pretty good. Public health services are free and accessible to all residents, including expatriates. However, the public health system is under-funded and waiting lists can be very long.
There is also a network of private clinics. The services are more personalized and of better quality. Many Mauritians opt for a private mutual because the care provided in private institutions is expensive. GPs charge between 20 and 30 euros for consultation, specialists usually work in private clinics and consultations range from 20 to 40 euros. Dental and optical care is generally of good quality and cheaper than in France.
Should I take out health insurance for Mauritius?
It is more than recommended to take out health insurance if you are travelling or are living in Mauritius. French nationals who have lived there for more than 3 months are no longer covered by French social security and therefore cannot be reimbursed on their return. As for local insurance, most of the time the ceilings are very low and may not be suitable for your needs (often we have a limit of 50 euros per year for dental expenses for example). As for travellers, an assistance contract or insurance to cover your medical and medical repatriation costs is imperative. This type of fee cannot be covered by the French Embassy in Port Louis.
What health insurance for Mauritius?
Expat health insurance for Mauritius
TheMondassur GoldExpat insurance policy reimburses the care provided by private clinics, and allows you to freely choose your doctor and your health care facility. You will be able to have health coverage for your family in Mauritius as a complete or individual if you are single.
Student health insurance for Mauritius
Mondassur offers different formulas designed specifically for international mobility students, whether as part of an internship or a university exchange:Junior International student insurance andinsurance International Premium Access designed for under 35s. Important services to consider include: a 24/7 medical assistance platform, direct payment in case of hospitalization, reimbursement of medical expenses at 100% of the actual costs, repatriation assistance, personal liability. These contracts also allow you to be covered during possible trips or excursions outside Mauritius.
Travel insurance for Mauritius
Depending on the criteria you are looking for, our advisors will help you find international health insurance that suits your needs and budget. Ask for a free online quote today!