Health insurance in Singapore
Whatever your situation and the reason for your stay in Singapore for more or less time: a new position, a new professional opportunity, an internship, a university exchange or simply a holiday, it is important to think about making sure. What do you need to know about the health system in Singapore?
Before you left for Singapore, did you think about taking out Singapore travel insurance? Mondassur allows you to cover all your risks (health, repatriation, luggage…) by choosing international health insurance customized and adapted to all your needs.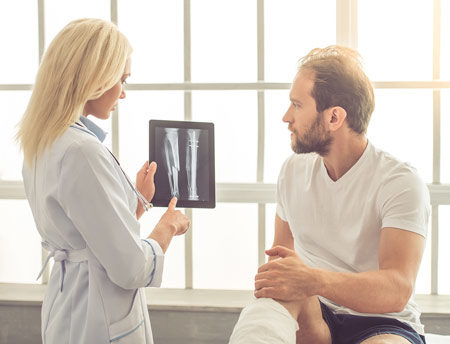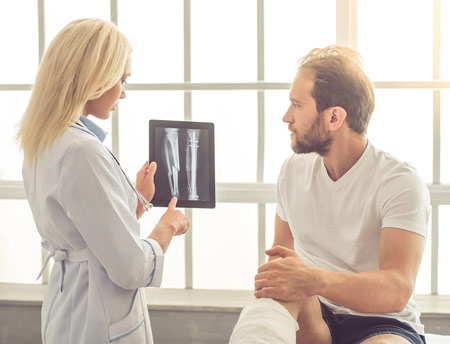 The health system in Singapore
The health system in Singapore is one of the most efficient in the world. However, if the expatriate does not have permanent residence then he will not be able to benefit from the benefits of this system. It is thethen of the importance of taking out expatriate health insurance before departure or upon arrival in Singapore to protect you from hospital costs or very expensive medical consultations.
How does Singapore's health care system work?
The Central Provident Fund is fairly new. Compulsory for every Singaporean, it opens up rights to social benefits after individual capitalization. This fund is primarily used to finance the retirement of Singaporeans, but can also be used for hospitalization costs.
This scheme is open and mandatory to expats if and only if they have permanent resident status what the majority of foreigners do not have in Singapore. Depending on the case, seconded employees retain their affiliation with the French social security.
It was gradually introduced by the government from 1984 with a 3-regime system also called the 3 M's: Medifund, Medishield and Medisave.
The Medisave is introduced to develop a national medical savings plan that helps individuals and their families set aside a portion of their income into a Medical Save Account (MSA) account to meet key costs hospitalization, surgery or outpatient care.
Medishield is a basic health insurance plan that is not mandatory and helps pay large hospital bills and expensive outpatient treatments such as dialysis and chemotherapy. It is often complementary to the Mediasve, as it is subsidized in public hospitals and covers expenses that cannot be borne by the Medical Save Account.
The Medifund is an endowment fund set up by the government to help Singaporeans in need.
Medical costs
For expatriates there is little difference between private and public hospitals as they cannot benefit from the subsidy for public care. 80 of the general is carried out in private practices. And for hospital services, 80 are distributed in public hospitals.
In general, the price of a consultation with a general practitioner remains affordable: around 60 euros (100 SGP). Nevertheless, dental care in Singapore (up to 1300 euros) and hospital hospitalsailare expensive and can account for a substantial part of the annual budget.
Details of dental expenses can be found on the Singapore Ministry of Health website.
Do I need health insurance in Singapore?
The answer is yes. First of all because you can't benefit from the 3M system if you're not a permanent resident. Second, because benefiting from one of the best health systems in the world has a price. This is why it is more than advisable to take out private health insurance.
What health insurance for Singapore?
There is no agreement signed between France and Singapore allowing the French to benefit from a local social protection scheme, i.e. the Central Provident Fund (CPF) for Singapore.
It is recommended to take out GoldExpat expat health insurance,the ideal Singapore insurance suitable for Asian countries.
Hospitalization management at 100% of the actual costs: Hospitalization must be reimbursed at 100% of the actual costs incurred, it is a real necessity for insurance Singapore. The costs of a hospitalization in Singapore are high, it is essential that you be covered to 100% in case of an accident.
Taking charge of personal liability: Being covered is one thing, but being covered for damage to others is another! Imagine you were causing property damage in Singapore. Your care will obviously be taken care of. But if you do not have a civil liability in your Singapore insurance, then the costs to pay to that third party will not be covered by your insurance and you risk incurring serious debt!
Repatriation support: There are many medical cases or situations where repatriation to the country of origin is required or highly recommended. Where Singapore's social security system will never allow repatriation, private health insurance may allow you to return to your country for treatment.
Our multilingual team is there to accompany you from A to Z.
Medical assistance platform available 24/7