Travel to Mongolia: take out visa travel insurance
For any stay in Mongolia,you will need to obtain a tourist visa and take out travel insurance that will cover you in case of problems.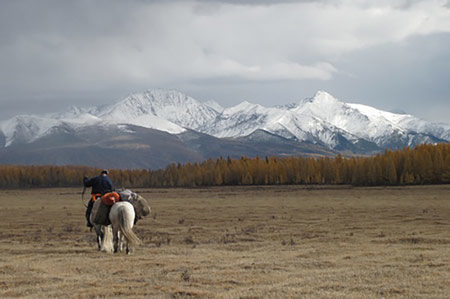 How do I get the visa to Mongolia?
To get to Mongolia you will need a tourist visa. This visa is valid for 30 days from your entry into the country.
To apply for a Mongolian visa, you must go in person to the Mongolian embassy in Paris, Brussels or Geneva. If you can't get there, know that there are many agencies that, for a fee, offer to do it for you. The delivery time is approximately two weeks.
Also think that if you take the train through Russia, you will need a Russian visa.
Travel insurance needed for your stay
Before you leave, you will need travel insurance: it covers medical expenses, hospitalization and repatriation. In a country where medical infrastructure is still poorly developed especially in the countryside, it is essential to be covered by good insurance!
Once there, if you need to use Mongolian medical services, you can ask them for invoices and proofs in English so that you can, back in France, get reimbursed by your insurance.