Travel insurance: what guarantees to choose well?
Taking out travel insurance is a more than necessary expense for any trip abroad. Whether it's for a vacation, a world tour, an international internship or a business trip, it is imperative to be covered in case of problems. We describe in this article the various guarantees that must be included in your travel insurance policy.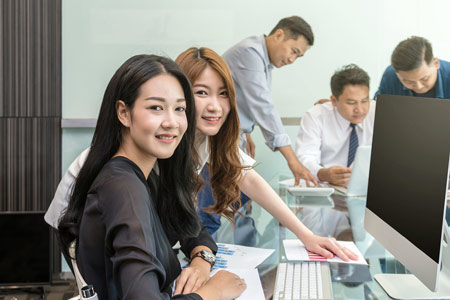 Compare warranties to choose the best medical coverage for your trip
Reimbursement of medical expenses: routine care, pharmacy and hospitalization
Make sure your health care costs are covered at 100% and that the contract provides for a direct payment of the costs in case of hospitalization. For simple medical consultations or the purchase of medication, you will be reimbursed a few weeks after the "disaster" based on your bills. So remember to keep your care bills!
Repatriation and assistance
Repatriation is quite rare but if it is decided, it may cost you dearly if you have not taken out travel insurance.
death
Contracts generally ensure the repatriation of the body, payment of the trip for a family member, death capital and disability capital.
Civil liability insurance
Really important if you are travelling to countries where medical costs are high. Imagine: you rent a car in California and you cause an accident injuring a third party. Without this liability insurance, this accident can ruin you….
Legal assistance is generally included in travel insurance contracts. On the other hand, civil liability in the case of personal and property damage to a third party may sometimes be offered only as an option. Pay close attention to the contract you sign up for.
Cancellation/travel modification
This guarantee is often offered as an option and must be purchased no later than 24 hours after the purchase of airfares. This guarantee allows you, on vouchers, to be refunded in case ofcancellation or modification of your trip.
Baggage insurance
This warranty covers you in case of loss, theft or deterioration of your suitcases. It can be included in the contract or offered as an option. It's worth considering if you're carrying valuable material.
Mondassur, a travel insurance broker for more than 15 years, offers you the contract that suits your situation and your subject. Ask for your quote online now.