The misconceptions about travel insurance
We know that you are sometimes puzzled by the need to take out travel insurance. That's why we're going to go back to its usefulness and the choice of the best contract.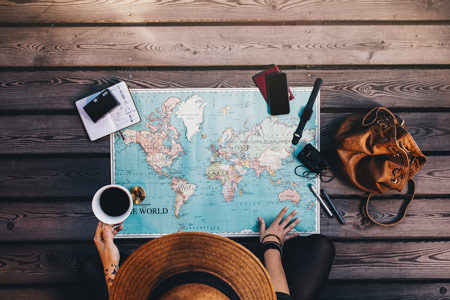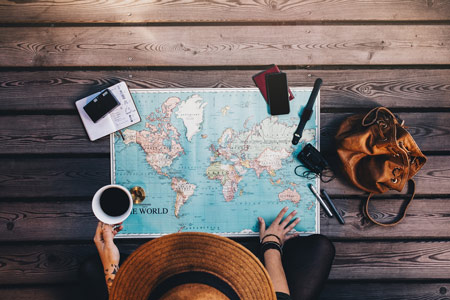 "But by the way, what's the point of travel insurance?"
Travel insurance is the guarantee of being helped in case of problems. On holiday, we think that nothing can happen to us and we tend to forget this aspect. Unfortunately, hard blows can also happen to you. That's when travel insurance comes into play. A delay? A last-minute emergency that keeps you from leaving? Gastro? No problem, your insurance is there for you.
Of course, we don't want this insurance to be used for you! But leaving without travel insurance means that at the slightest problem, it will be up to you to pay out of pocket the sums you are asked to pay.
With it, you are covered and refunded as soon as possible. You can also choose a travel cancellation guarantee alone or package with health insurance.
"Then I'll take the cheapest!"
Low cost is not necessarily synonymous with quality. Of course, you will be insured but on smaller sums and you will not have the best guarantees.
Not all travel insurance is the same, and the difference is made when problems arise… And it's too late to change your mind and enjoy more benefits!
You should know that medical costs abroad can be very high (one thinks especially in the United States!). You need to be sure that the insurance you choose will exactly match your on-site needs.
We're here to help, so don't hesitate to contact us or ask for your quote for international travel insurance.