Choosing your insurance for Thailand
It is now 5 years since the Thai authorities made it compulsory to take out insurance for Thailand. Before July 25, 2014, when a foreign traveller insurance scheme proposed by Thai companies was implemented, not a day goes by without local newspapers or social media being discovered. , the story of foreign holidaymakers who have suffered an accident and are unable to pay their hospital fees. There is also the case of travellers requiring emergency medical repatriation who are uninsured or uninsured.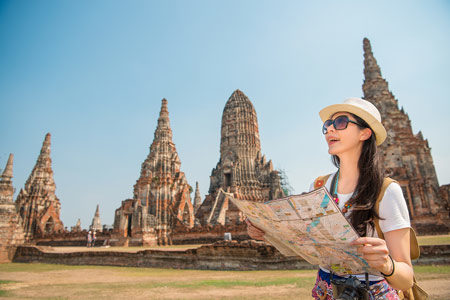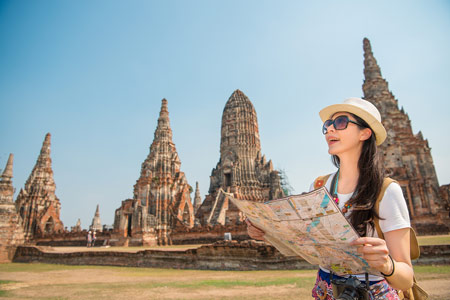 In order to avoid any inconvenience during your stay in Thailand,it is strongly advised to take out travel insurance of which here are the essential points to remember.
Insurance associated with your credit card
Some cards like Visa and Master Card Gold is accompanied by travel insurance that applies to all your travels. They entitle them to compensation in the event of a loss. The only condition is to have used it for the payment of the trip.
Social Security
There is no bilateral Social Security agreement between France and Thailand. The care is therefore only for care not programmed in France. If you have taken out an additional guarantee before you travel, you can claim your health care expenses from the CPAM or Primary Health Insurance Fund once you return home.
Insurance offered by travel specialists
Thailand has one of the highest road accident rates in the world. Travelling on two wheels is to be avoided, as this mode of traffic has the highest fatality rate. It is therefore advisable to be especially careful when travelling in the country. The health risks are close to that of other Asian countries. On our website, you can find a lot of information about the risks in Thailand during your stay or move. Mondassur offers insurance that matches your travel and expatriation insurance needs. We recommend the best insurance for Thailand based on your length of stay and other criteria.
You are now enlightened in your choice of travel insurance. Subscribe, leave, enjoy …!