Expatriates: need to transfer foreign currency?
Paying a home loan abroad, transferring your pension or repatriating your foreign income to a bank account in your home country: there are many reasons for currency transfer. At Mondassur, we know that expats are always looking for a solution that will save them as much time and money as possiblewithout stress. That's why we offer some answers to the questions we are frequently asked about international payments.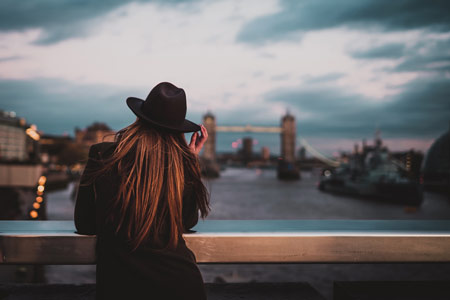 Do I have to go through my bank to transfer foreign currency?
Before you entrust your international payments to your bank, you should know that there are alternatives that can save you time and money. Banks will certainly offer you a lower exchange rate and a less personal level of service. On the other hand, a specialized broker can save you money. The benefits offered vary according to each broker, but the principle generally remains the same:
better exchange rates
Reduced or no transfer fees
Faster transfers
personalized and attentive customer service.
What kind of currency transfer can I do?
There are three main types of currency transfer.
Cash contracts
These contracts allow you to make an immediate currency transfer.
Futures
Futures contracts allow you to set an exchange rate now for a transfer that will take place at a later date. As exchange rates are constantly changing, this type of contract is useful to prevent the rate from being unfavourable to you. With a futures contract, you'll know exactly, and before the transfer date, how much you'll receive.
Regular payments
If you need to transfer your salary on a regular basis, regular payment options are probably a perfect solution for you. You can arrange for funds to be automatically transferredon a regular basis (for example, if you convert your monthly salary).
How do I choose the right broker?
There are many brokers. Also, once the above options have been considered, it may be helpful to speak directly with a broker to discuss your specific requirements before opening an account.
Mondassur advises you to choose a leading company specializing in the purchase and sale of foreign currency for international money transfers such as Transferwise, Transfermate or Western Union. You need to study transfer fees, related service and of course money transfer safety.