Visas and Health in Ukraine
Current situation in Ukraine
On February 24, 2022, Russian President Vladimir Putin launched a war against Ukraine. A conflict that dates back to 2014 between these two countries. Air strikes are launched across the country, including the capital Kiev. As well as the entry of ground forces from the north, east and south of the country.
This entry into the war is the result of long months of tension between the two countries, as Russia does not accept the rapprochement of Ukraine with Western democracies and even less its desire to join NATO, a point unacceptable to Vladimir Putin who sees it as a threat to its borders.
Many countries support Ukraine and condemn Russia with sanctions. They include: France, the United States, Canada, Australia, Spain, Portugal, Norway, Turkey, Romania, Bulgaria, the United Kingdom, Finland and many others…
Mondassur pays tribute to all Ukrainians who resisted this Russian invasion.
Our policyholders have left Ukraine and we cannot offer international health insurance in this country today. Before this war situation, it was possible to take out travel insurance, international student insurance or expatriate insurance covering repatriation, hospitalization costs, civil liability and other emergency medical expenses.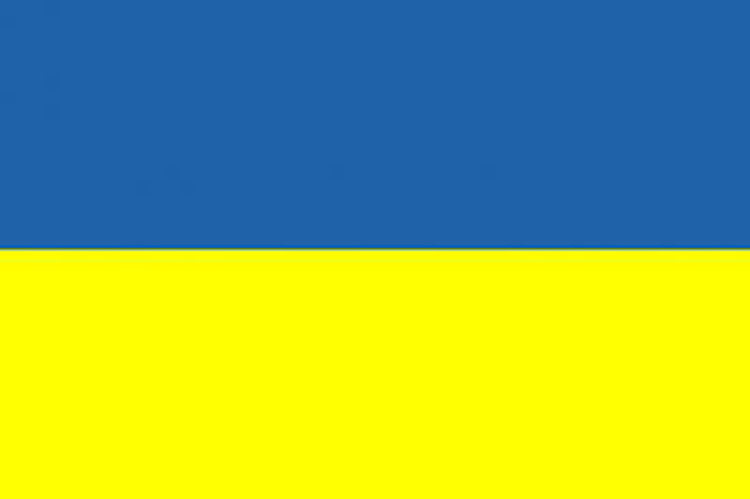 Political regime: Parliamentary democracy
Capital: Kiev
Area: 603,700 sq km
Population: 46.7 million
Languages spoken: Ukrainian
Currency: Hryvnia
Visas Ukraine
If you are a French national or a national of another European Union (EU) member state, you do not need a visa to enter Ukraine for a stay of up to 90 days. All you need to do is have your passport, the validity of which covers at least the length of your stay.
French Embassy in Kiev
39 Reterska Street – 252034 Kiev
Tel: 380 590 36 00
Fax: 380 590 36 30
Ukrainian Embassy in Paris
21, Avenue de Saxony – 75007 Paris
Tel: 01.43.06.07.37
Fax: 01.43.06.02.94
Email: ambassade-ukraine@wanadoo.fr
Vaccines and security in Ukraine
Vaccines and local diseases
No vaccine is required for visitors.
For adults, don't forget vaccines for tetanus, polio, hepatitis A and B, typhoid, diphtheria and for at-risk groups: tuberculosis and rabies.
For children, don't forget the vaccines against diphtheria, tetanus, whooping cough, polio, tuberculosis, measles, mumps, rubella, hepatitis A and B, (long stay), meningitis A and C (long stay for travellers aged 18 months and typhoid (long stay for travellers 5 years and older).
In Ukraine, the following diseases are common ascaris, diphtheria, tick encephalitis, hepatitis A and B, sexually transmitted diseases, polio, rabies, AIDS, tetanus, tuberculosis, typhoid.
Health insurance and repatriation in Ukraine
Why take international health insurance when travelling or living in Ukraine? Simply because health spending quickly reaches very high amounts abroad. In addition, the repatriation guarantee is an essential criterion. In the event of a serious accident it is sometimes necessary to carry out a medicalized repatriation to the nearest medical centre or to the country of residence. Depending on where you are at the time of the accident, and depending on the medical prognosis, it may be necessary to Charter a helicopter or a medicalized aircraft.
Mondassur supports you in your choice of international health insurance by helping you compare the different offers on the market. Depending on your profile, we will be able to offer you different travel,international student and expatriate insurance packages.