Living in China and Expat Insurance
China is a country with close to 1.4 billion people. Ranked as the world's second largest economy, China attracts more and more expatriates every year. If not for the economy, then culture, architecture, landscapes and the history of the country are all factors of expatriation. Many expatriate communities (Belgians, French, Germans, Dutch, etc.) reside there. With the policy of opening up to a market economy, China's infrastructure has not been able to keep pace with the very high pace of economic activity and the need for foreign technologies is very high.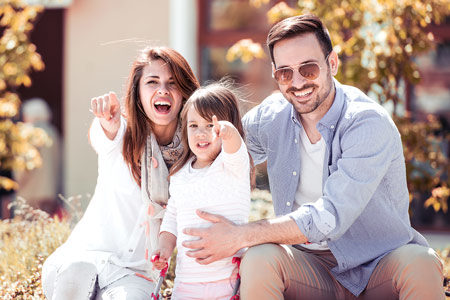 We have gathered some tips to prepare your expatriation in China and to understand your future daily life on the spot. At the cutting edge of technology, the costs of private medicine in international institutions can be very expensive. This is why it is strongly advised to take out international health insurance for expatriates before you leave, in order to prevent risks.
Choosing health insurance in China
As an expatriate, you will no longer be covered by the health and pension system of your country of origine. As a precaution, it is essential to take out good expat health insurance for your expatriation in China. In China, there are no general practitioners (only 6%, the rest are specialists), so you will have to go to the hospital to see a specialist. China's public health quality is relatively good. On the other hand, the tariff applied to foreigners is likely to rise very quickly, which explains the high cost of medical expenses.
The expatriate health insurance offered by Mondassur meets the many criteria of minimum medical coverage. Expats are guaranteed to be well covered all over the world and in China. Don't hesitate to compare the different international medical insurances. Mondassur offers you to study with you your current medical coverage and the various possible insurances for you according to your budget and your needs.
You can compare here our offers of expat insurance for China.