Health insurance in India
Whatever your situation and the reason for your stay in India for more or less time: a new position, a new job opportunity, an internship, a university exchange or simply a vacation, it is important to think about to make sure. What do you need to know about the health care system in India?
Before you left for India, did you think about taking out Travel Insurance in India? Mondassur allows you to cover all your risks (health, repatriation, luggage…) by choosing international health insurance customized and adapted to all your needs.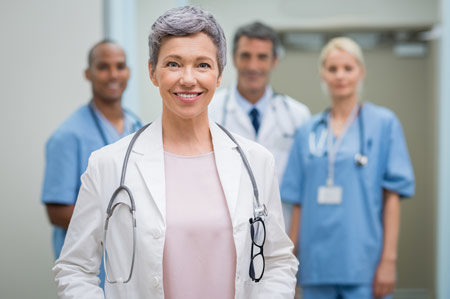 India's health system for foreigners
India is a country with a very contrasting development. Explosive in some areas, it remains almost non-existent in others. The same is true of the Indian health system, which, if it does exist, covers only a tiny part of the country's huge population.
For the few insured, the security plan supports 4 risks:
Old age and disability
Illness and motherhood
unemployment
workplace accidents and occupational diseases
The country's social security system depends on 100 Indian Labour Ministry. It is not universal and offers limited health coverage.
In addition to the social security system, a public and more extensive pension scheme was set up by the government several years ago: the National Pension System.
India works every year to improve its health insurance system and extend it to the population.
Do I need health insurance in India?
The answer is yes. India is a beautiful country with many flavours but is one of the countries in which it is essential to provide insurance before travelling or moving abroad. Some health care facilities are highly qualified but require very high medical costs. As an expatriate in India dependent on India's social security system, you will not be cared for in the best health facilities but in public hospitals. In order to benefit from the best care, we recommend that you take out health insurance. It will generally also take care of repatriation insurance and civil liability. Things that are not always understood in the country's social security system. India is one of the countries where health coverage is not a joke.
What health insurance for India?
Buy GoldExpat insurance for your expatriation in India
In order to accompany you in your expatriation to India, Mondassur offers GoldExpat, the ideal Insurance India and suitable for expatriates in the Indian country. GoldExpat is:
Hospitalization management at 100% of the actual costs: Hospitalization must be reimbursed at 100% of the actual costs incurred, it is a real necessity for insurance India. The costs of hospitalization in India are high, it is essential that you be covered at 100% in case of an accident.
Taking charge of civil liability: Being covered is one thing, but being covered for damage to others is another! Imagine walking the streets of Delhi and an incident in which you are at fault. Your care will obviously be taken care of. But if you do not have a liability in your Insurance India, then the costs to pay to that third party will not be covered by your insurance and you risk incurring serious debt!
Repatriation support:There are many medical cases or situations where repatriation to the country of origin is required or highly recommended. Where India's social security system will never allow repatriation, private health insurance may allow you to return to your country for treatment.
In all these situations and so many others, India GoldExpat insurance covers you and guarantees you immediate care for a very reasonable price.