Do you live abroad? Going on holiday abroad? Are you going to study abroad?
Mondassur advises you to find the best international health insurance and travel insurance most suited to your stay abroad depending on your situation. It is essential to compare guarantees and underwriting conditions. Don't just limit yourself to price analysis when you buy out your insurance!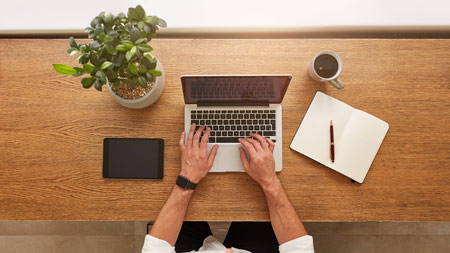 Expatriate insurance
Many expatriation insurances exist. The criteria for choosing also differ when selecting the insurance that suits your situation whether you are single, in a couple with children or without children. Mondassur is with you.
International Student Insurance or PVT
What is the most appropriate student insurance for your situation? To study abroad or do an internship abroad, several international insurance sities are available.
If you are going for a few months or several years in Europe or further afield, such as the United States or Asia, insurance is also variable.
Travel insurance
We advise you on the most suitable travel insurance if you are going on holiday or on a business trip.
Your International Health Insurance by Geographic Area
Mondassur informs you about the different health systems abroad. We suggest that you adapt your health coverage abroad to the country where you are going to stay.